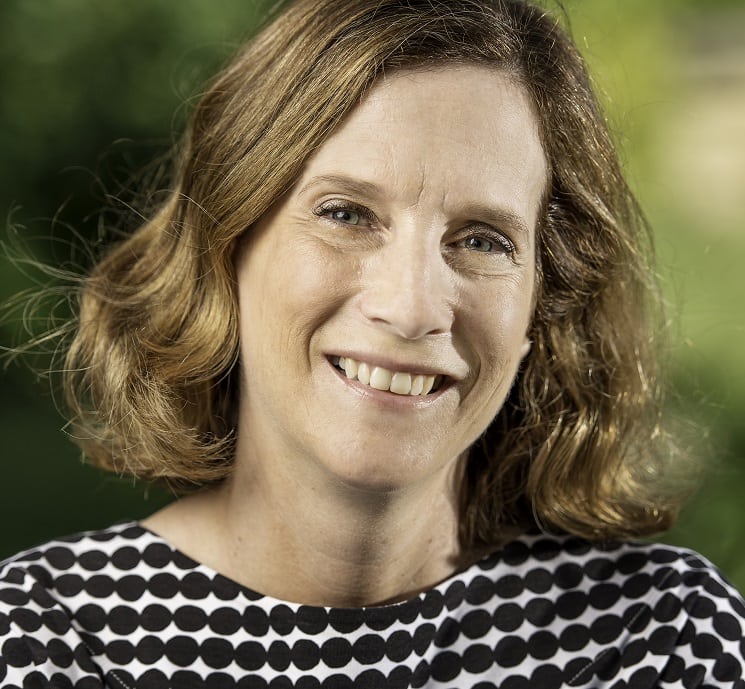 Betsy Freese
Executive Editor
Meredith Agrimedia
Betsy Freese is the executive editor of Meredith Agrimedia, a division of the Meredith Corporation. In particular, she oversees the publications Successful Farming and Living the Country Life.
She started her journalism career as an intern for Successful Farming and was quickly brought on as a full-time staffer. After years reporting on production agriculture for the magazine, she became the founding editor of Living the Country Life, a quarterly publication that has since evolved into a multimedia brand under Freese's direction. In addition to setting the editorial mission, she helped launch Living the Country Life Radio, a network of more than 300 stations across the country, and grew the brand's social media footprint to more than 400,000 followers on Facebook. She maintained editorial continuity even as the brand changed ownership multiple times.
All the while, Freese continued to lead by example as a groundbreaking journalist. For more than 20 years, she's been the sole author of one of Successful Farming's regular exclusive features, "Pork Powerhouses," an annual list of the top 25 hog producers in the country. She has won several awards from the American Agricultural Editors Association, including the honor of "Master Writer" in 1993, "Writer of Merit" in 2005 and the "President's Award" for leadership and service in 2015.