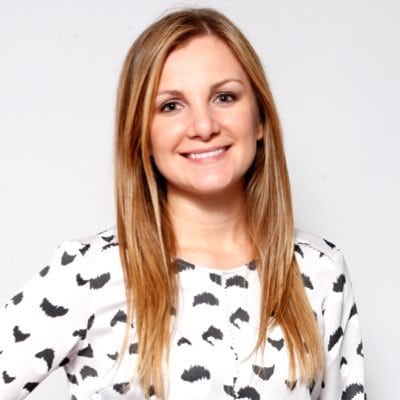 Christina Caruso
Human Resources and Operations Manager
Time Out North America
Christina Caruso serves as the human resources and operations manager for Time Out North America. In her role, she oversees human resources and general business operations for more than 100 employees across the country. As such, she is one of few people at the company who is involved in every department in every city. It's a challenge that Caruso has risen to, working to understand the unique details of every position to create the best possible workplace environment.
In the past two-and-a-half years, she's spearheaded the implementation of many company-wide initiatives. She launched an employee task force, which gathers members from all the offices to share concerns on a regular basis. It's helped spread information, spawn ideas and foster open communication. She also developed an annual company-wide summit in the interest of uniting teams and creating a feeling of cohesion in what might seem like a sprawling company. The summit brings together more than 100 people to the New York office for several days, and Caruso coordinates all the logistics, from booking presenters to organizing team-building events to scheduling open forums. Her new performance and development process ensures employees located in other countries still get regular feedback.
Prior to joining Time Out, Caruso worked in human resources for brands such as Hugo Boss and Tommy Hilfiger.