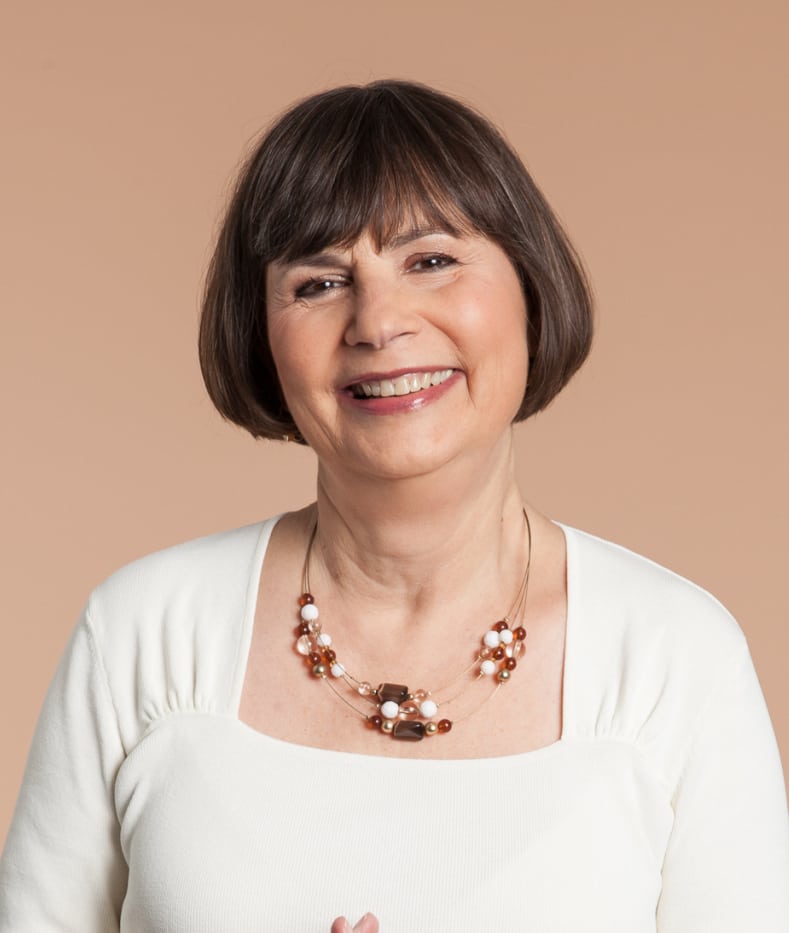 Janet Bodnar
Editor
Kiplinger's Personal Finance
Janet Bodnar first joined Kiplinger's Personal Finance in 1979, working her way up to the role of editor in 2009. At the time, she was the only female editor at the major business or finance magazine.
As the driving force behind Kiplinger's, she manages to keep personal finance topics fresh and simultaneously oversees the magazine's annual college value ranking and Retirement Planning Guide. Bodnar has also been at the forefront of award-winning projects such as a financial guide for millennials and a series on women and money. In 2016, she introduced a new healthy living section to expand the magazine's appeal, going far outside its typical comfort zone.
While writing and editing for the magazine, she became a nationally-recognized expert in the field of family and children's finances. She's appeared on Oprah, Today, Good Morning America and other national programs and is constantly in demand to moderate panels on financial topics. She has written several award-winning books, including Raising Money Smart Kids, a finalist in the Books for Better Life Awards. Last year, she launched "Money Smart Women," a regular column that focuses on financial concerns of women for Kiplinger's and a spin-off of her book Money Smart Women: Everything You Need to Know to Achieve a Lifetime of Financial Security. Bodnar wrote five books on children and money, which grew into a regular column for Kiplinger.com called "Money Smart Kids," which was syndicated by The New York Times.