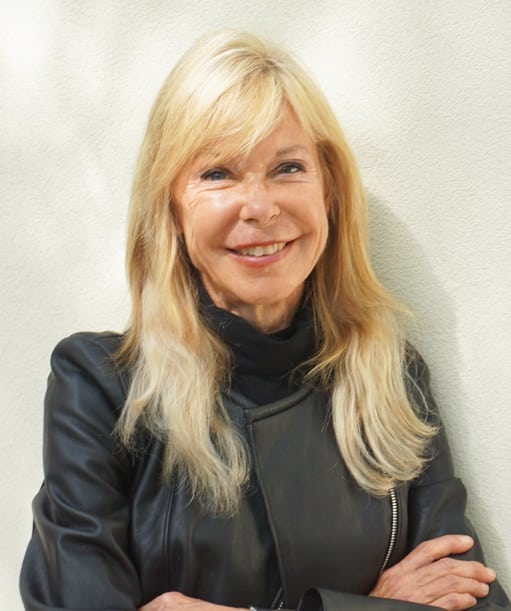 Mary Scoviak
Executive Editor
Boutique Design Magazine
Mary Scoviak is the executive editor of Boutique Design magazine, a title published by ST Media Group. She also serves as the conference chair for the magazine's two trade fairs, Boutique Design in New York City and BDwest in Los Angeles. In this double role, she has been the driving force behind several new initiatives that have significantly raised the brand's profile in the industry and the interior design industry it covers.
With Scoviak at the helm, the two trade fairs have grown so much that they received spots on Trade Show Executive magazine's 50 fastest-growing list multiple consecutive years. The shows' growth—in square feet, number of exhibiting companies and attendance—mirrors the overall brand's growth. At the magazine, Scoviak pushed publication from six times per year to 10 times and doubled its submissions from 261 in 2013, the first year she oversaw it, to more than 500 in 2016. At the trade fairs, she created the ongoing Women Leaders panel, which discusses unique challenges women face in the field. Along similar lines, she has worked with the International Interior Design Association to address diversity issues within the hospitality industry.
Prior to joining ST Media Group, Scoviak worked as an editor at HOTELS and HOTELS' Investment Outlook magazines of now-defunct Cahners Publishing.