Folio:'s annual Top Women in Media Awards were created to celebrate, inspire and bring together the women who make magazine media such a dynamic industry. Each of our honorees have made a lasting impact on their brands, organizations and markets, carving out leadership roles that keep our industry moving forward.
As big thinkers, when the Industry Leadership develop new strategies for their own companies, they're also moving the market forward as a whole. And the honorees are…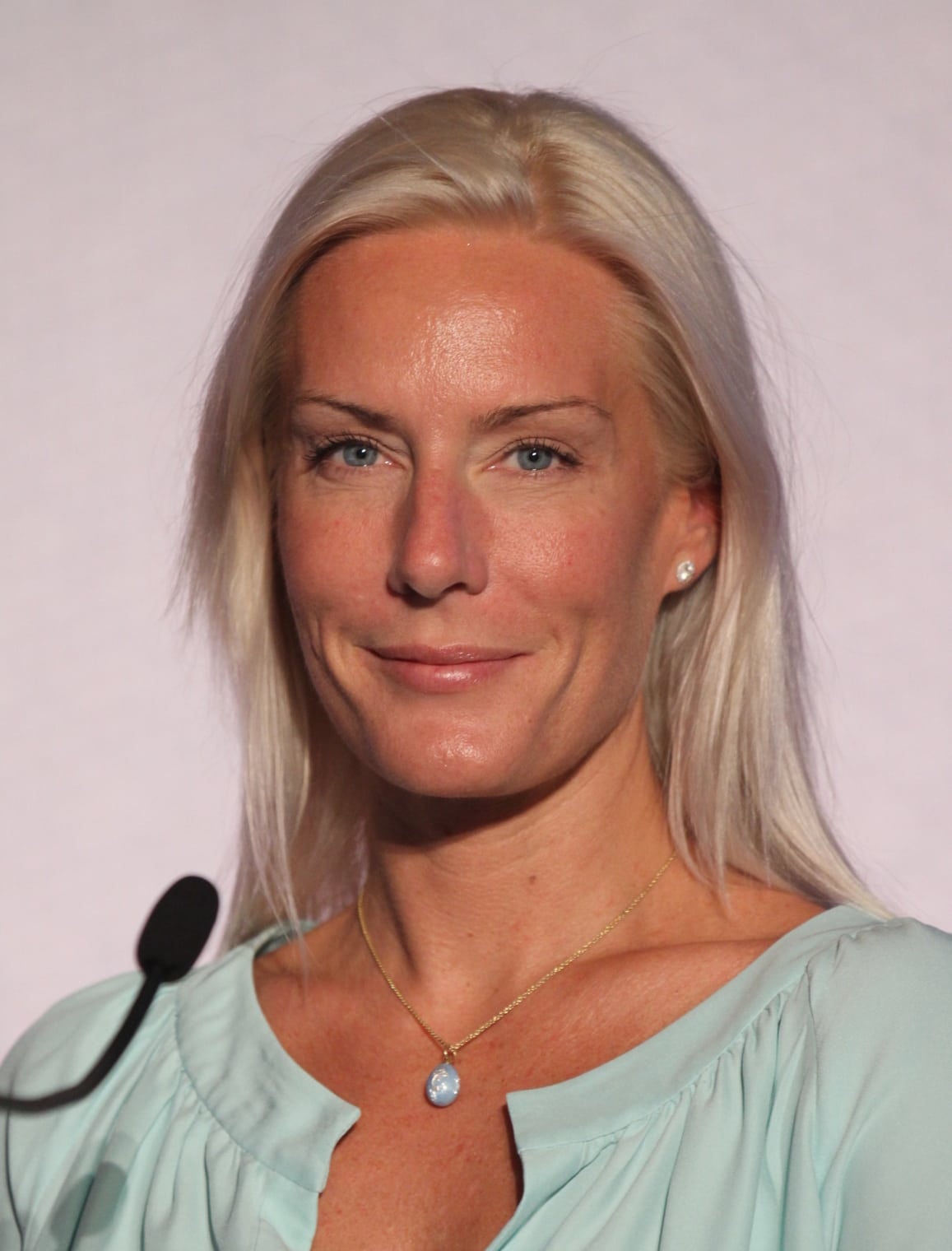 Anna Bager
SVP and General Manager of Mobile and Video
Interactive Advertising Bureau
Anna Bager is the senior vice president of Interactive Advertising Bureau (IAB), the advertising business organization that develops industry standards. She leads the IAB Digital Video Marketing Center of Excellence and also serves as the general manager of the IAB Mobile Marketing Center of Excellence.
Mobile video ads are poised for rapid growth over the next five years, and Bager is pushing forward a mission to grow, streamline and improve the process of buying and selling video advertising. She convened leaders from blue chip advertising and technology companies at an inaugural IAB video-focused summit, exploring the economic, cultural, social, and political implications of television's evolution as well as guiding plans for its future. An industry visionary, Bager propelled IAB to create a comprehensive report exploring virtual reality's promise in digital advertising. Along the same lines, she led IAB's effort to host a virtual reality summit to discuss publishing, monetization, user experience, consumer research and guidance for buyers and sellers. Already, Bager has brought the industry a snapshot of this emerging field of virtual and augmented reality.
In the realm of mobile marketing, Bager recently led the release of "Mobile Location Data Guide for Publishers," which offers advice for using location data and tapping into geomarketing. This was the first time IAB had presented detailed geo-data recommendations for publishers.