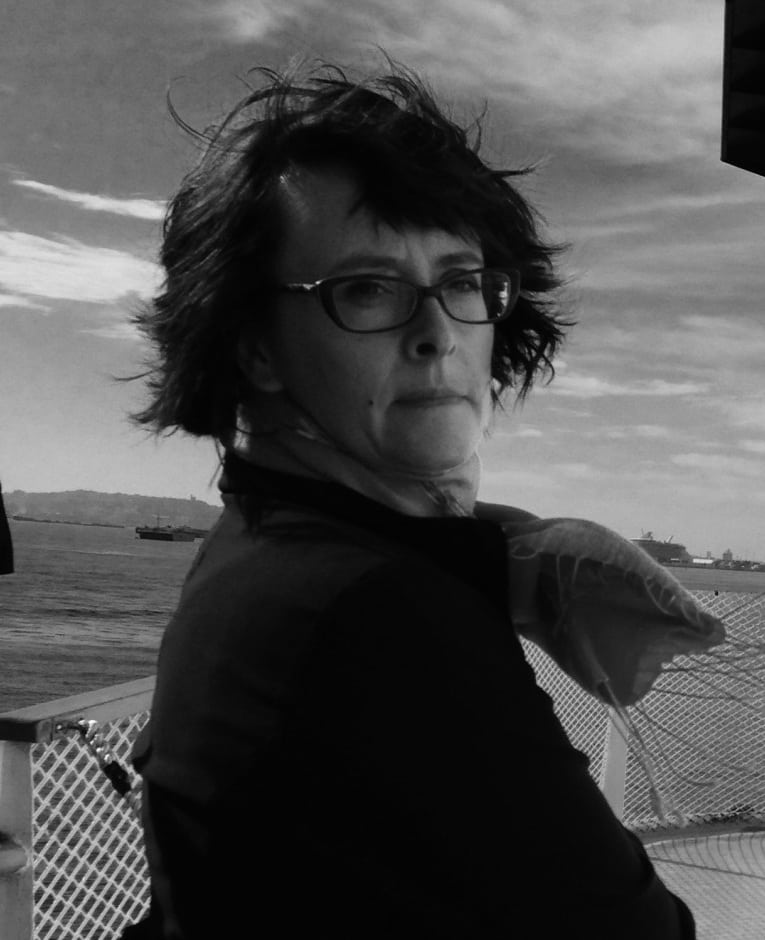 Fara Warner
Global Content Director
Wall Street Journal Custom Studios
When Fara Warner joined Dow Jones' Wall Street Journal Custom Studios two years ago, the company was just beginning a new approach to producing branded content. Previously, business was on the decline. In just one year, Warner spearheaded the overhaul of all of the company's core processes: how to think about content, how to launch programs, how to interact with clients and so forth. Since Warner took over, WSJ Custom Studios has produced roughly 350 content programs and earned more than 70 awards for excellence.
One of those honors was the Cannes Lion for the Cocainenomics branded content series she developed to help promote the first season of Narcos on Netflix. Warner led the team in creating the vision and flew across the country several times to help close the deal. When her team was given only two months to execute the project, she led by example and dropped everything to ensure her team's success.
WSJ Custom Studios is a 45-person team within a 300-person sales and marketing organization, and Warner's influence is felt across the board. She encourages colleagues to pursue big ideas and teaches the younger members of her teams how to imbue the WSJ voice. She mentors young women across the company, not just those who work for her.
Read about more Folio: Top Women Honorees
Corporate Visionaries
Director-Level Doers
Entrepreneurs
Industry Leadership
Mentors
Rising Stars