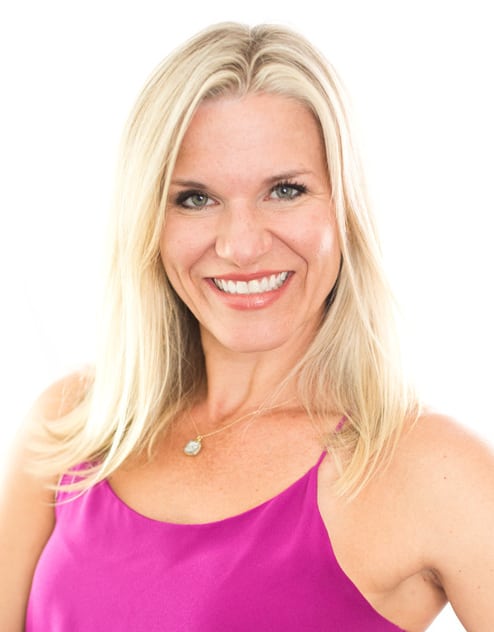 Holly Scott
Vice President and Group Publisher
WiesnerMedia
Holly Scott is vice president at WiesnerMedia as well as a publisher of its titles Colorado Homes & Lifestyles and Mountain Living. She's also a valued mentor with a passion for growing and motivating people.
In 2011, she developed a weekly sales training program called Sales University for both new and seasoned sales executives, focusing on basic sales techniques, integrated sales ideas and business-building tools. She continues to host Sales University at WiesnerMedia, consistently providing inspiration and encouragement from her own personal stories to more and more executives. She also recently hosted a Women's Retreat, building the confidence of young female professionals while discussing her secrets to creating work-life balance.
Her colleagues describe her as being remarkably kind and respectful, always supporting her staff no matter the task. "She manages to pull off the tricky balance of earning the respect of her team, giving them the tools to succeed, and making them laugh all at once," says Kate Meyers, editor-in-chief of Colorado Homes & Lifestyles. She's known for not only creating strong teams, but retaining them.
Scott has been loyal to the publishing industry for the past two decades, starting out as a writer and then a sales rep and then finding her calling as a manager.