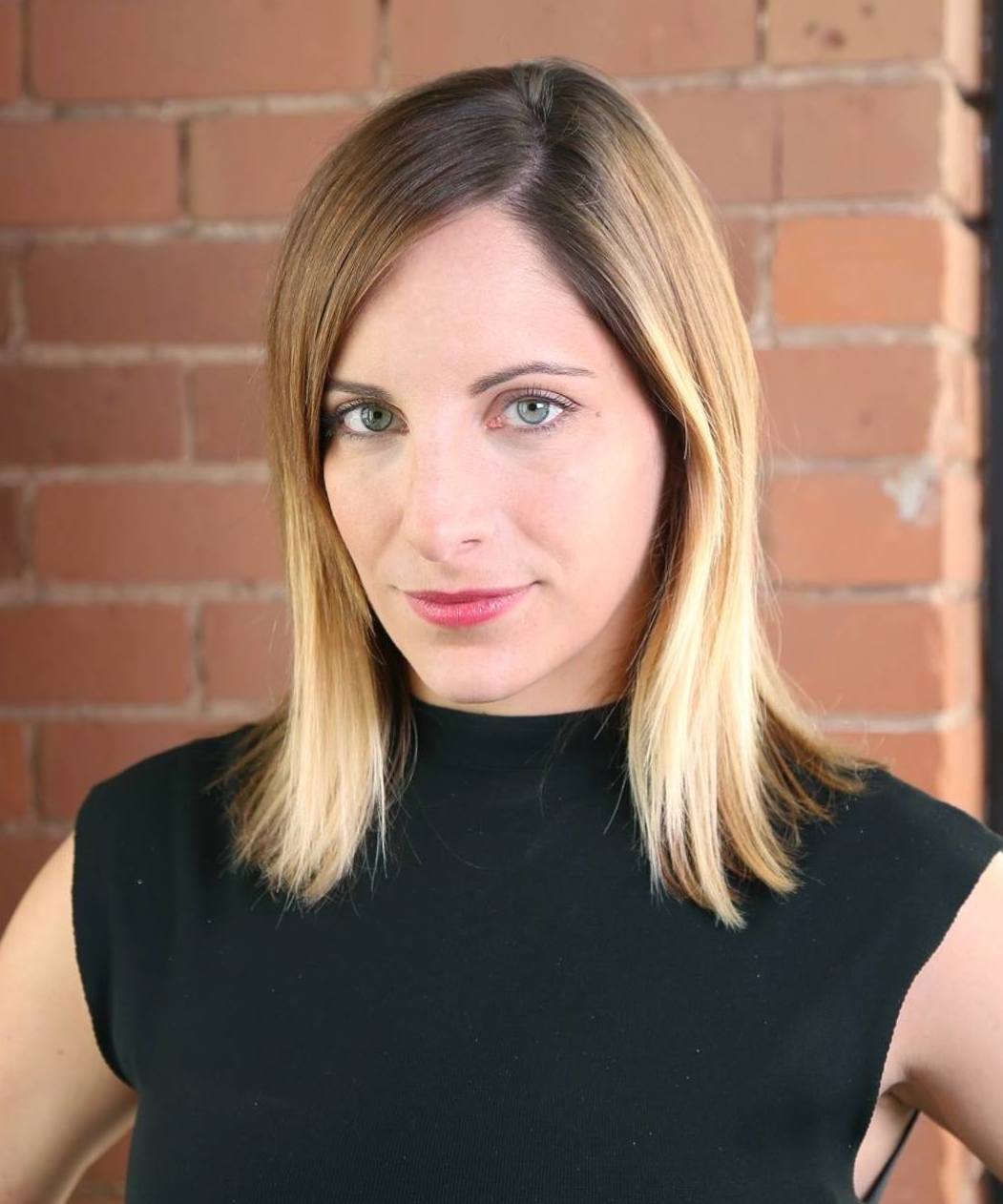 Esther Rogers
Co-Head of IC / Publishing
Idea Couture, Inc.
As co-head of the Idea Couture publishing team (IC/Publishing) as well as the managing editor of MISC Magazine, Esther Rogers brings an infectious love of writing to both the pages and her staff. When she's overseeing the content for every Idea Couture book, article or client project, Rogers leads her junior editors as not just a boss but a mentor.
She is described as a confidant and role model for everyone on her team. One of her employees has learned "how to maintain a strong editorial voice and style" from Rogers as well as how to think more creatively and inject more personality into her writing. She tries to emulate Rogers' "even-tempered and friendly managerial style." While overseeing all things editorial at Idea Couture, Rogers also works independently on her own projects, therefore leading by example.
Rogers writes everything from entire books to blog posts to video scripts, a product of her background in theatre and scriptwriting. Colleagues go to her when they need something exciting and creative. For example, she worked on stories for the Idea Couture foresight team, including The Future According to Women, which involved collaborating with futurists and thought leaders to ensure her engaging stories still aligned with their visions for the future.