Folio:'s annual Top Women in Media Awards were created to celebrate, inspire and bring together the women who make magazine media such a dynamic industry. Each of our honorees have made a lasting impact on their brands, organizations and markets, carving out leadership roles that keep our industry moving forward.
In today's fast-moving media landscape, it's the mentors who build the most value in human capital. The honorees are…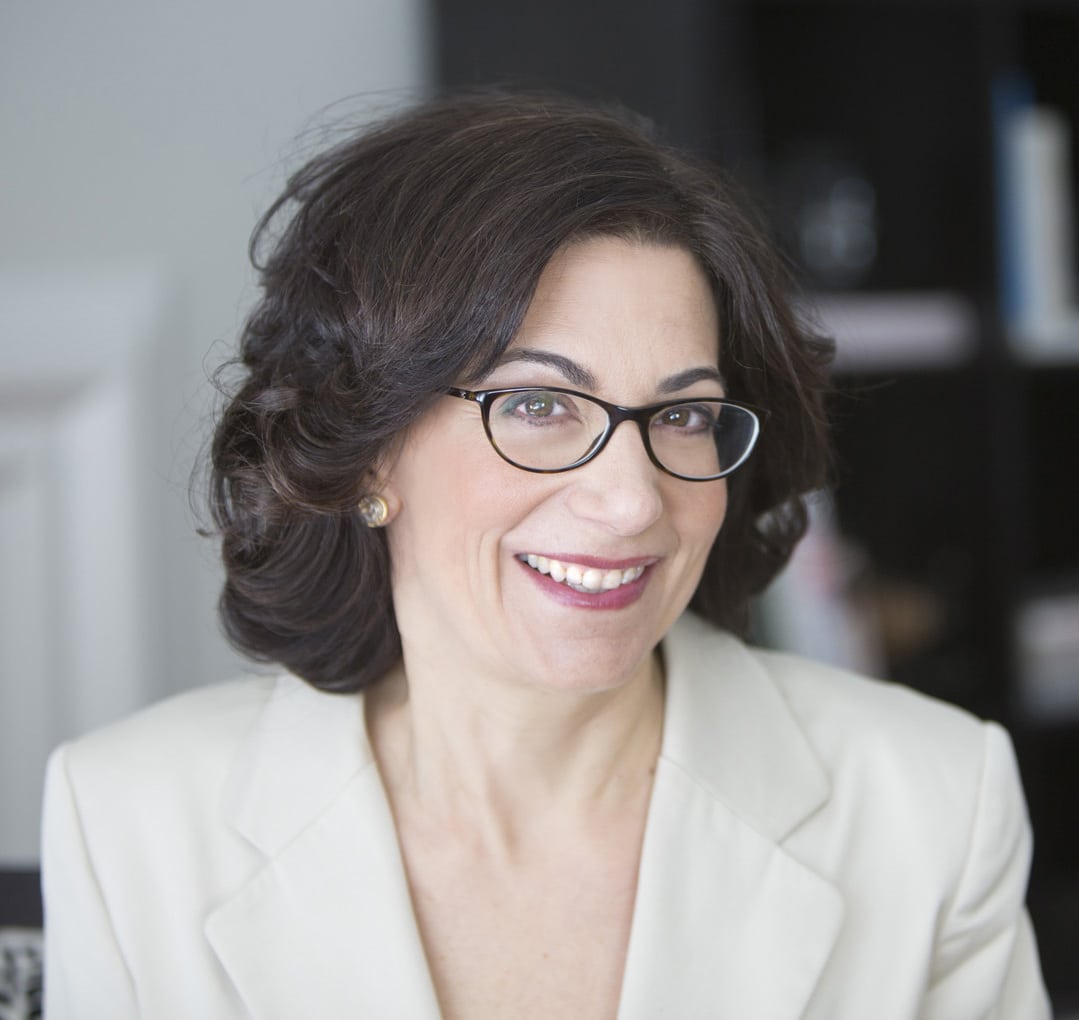 Bonnie Kintzer
President and CEO
Trusted Media Brands, Inc.
Bonnie Kintzer is the president and CEO of Trusted Media Brands Inc. With more than 20 years in the marketing and publishing industries, Kintzer was tasked with rebranding the 100-year-old publishing company Reader's Digest Association into Trusted Media Brands, Inc. She led the company as a "re-startup," converting the business into a digitally-driven, brand-driven and multi-platform company. She increased profitability, developing live events and innovative digital projects such as the Taste of Home Online Cooking School. Now, the brand reaches the largest number of consumers in its history, including one in three Millennials in the United States.
Trusted Media Brands serves 53.8 million consumers, a 55 percent rise in audience since Kintzer took over in 2014. The company has reached 63.2 million active social media users for all of its brands, including a 118 percent jump across its top three brands, Reader's Digest, Taste of Home, and Family Handyman. The company's mobile visitor rate has also increased by 103 percent.
Clearly, Kintzer is an astute and effective leader, but she's also a mentor to her staff. She makes the effort to provide her team with opportunities to voice their concerns and opinions regardless of their position in the company. When her staff was asked to describe her leadership style in four words, they replied, "inclusive, inspiring, hard-changing and successful."