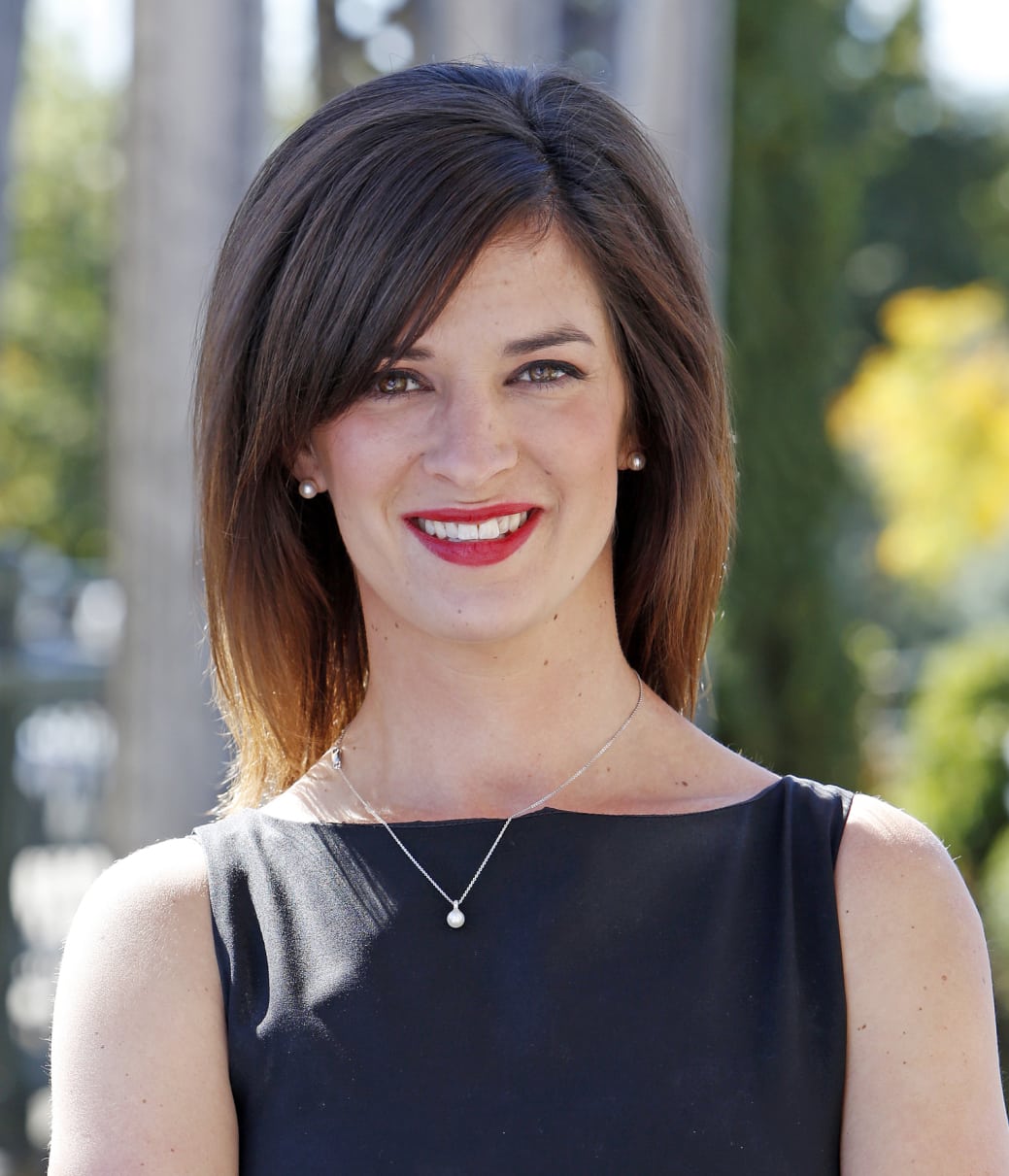 Carrie Horn
Senior Marketing Director
5280 Publishing, Inc.

Carrie Horn is the marketing director of 5280 Publishing, Inc., the company behind 5280, 5280 Home, 5280 Health, 5280 Traveler, and Colorado Parent magazines. In her role, she manages the 5280 brand, creates community partnerships, seeks out media coverage and oversees event production.
She has successfully standardized social media across the 5280 publications and helped grow business through an integrated advertising and sponsorship-marketing platform. In her six years with the company, she has quadrupled 5280's public-relations opportunities.

One major accomplishment? Horn tackled 5280's sponsorship program, strategically streamlining it and finding a way to support three times the number of nonprofit organizations while still staying on budget. Namely, she expanded the magazine's promotional calendar into a branded marketing platform, which allowed the company to highlight 70 charities every year and doubled as another way to create integrated partnerships.
When 5280 was looking to establish itself as a leading voice for food in the local market, Horn envisioned 5280 Dines, an event that features the year's top 25 restaurant chefs preparing bites for local food enthusiasts, media and 5280 clients. It has turned into an annual favorite that also raises tens of thousands of dollars for local charities.