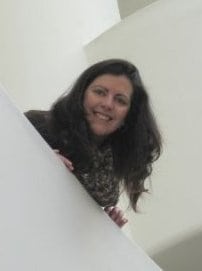 Mary Alice Holmes
Managing Director of Sponsored Activities
Harvard Business Review

Mary Alice Holmes is the managing editor of the new sponsored activities arm of Harvard Business Review. Under Holmes' watch, the group executes webinars and sponsored content. She also oversees Harvard Business Review's independent research division, Harvard Business Review Analytics Services. One of her key roles has been in expanding the webinar side of the business. In the past three years, Harvard Business Review has completed more than 120 sponsored webinars featuring Harvard Business Review authors such as Clay Christensen and Michael Porter. The webinars now have a much increased average reach of 800 people attending for more than 45 minutes. On the research side, Analytics Services just had a record-breaking year under Holmes' watch, working on 46 research products with partners.

Previously Harvard Business Review's associate publisher, Holmes has been at the forefront of the company's tremendous growth spanning editorial and marketing over the past five years. In the past year alone, advertising revenues have jumped 15 percent and sponsor activities have altogether grown a combined 61 percent.
Before joining Harvard Business Review, she worked at Condé Nast and spent more than 15 years at The Economist, finishing her tenure there as director of business development.