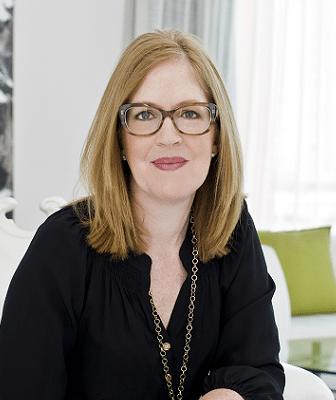 Jayne Haugen Olson
Vice President of Content
MSP Communications

As the vice president of content for MSP Communications, Jayne Haugen Olson leads the company's design and editorial teams. She manages more than 70 people creating work for 15 proprietary and custom publications, including Delta Sky Magazine, Mpls.St.Paul Magazine, and Twin Cities Business Monthly. In addition, she oversees digital, social and video platforms as well as special events for clients such as Delta Airlines, American Express and UnitedHealth Group. In 2015, the Custom Content Council awarded Olson "Content Director of the Year."
Haugen Olson also serves as the editor-in-chief of Delta Sky Magazine. She took up the post in 2009, the same year Delta Sky Magazine underwent a massive reinvention. The improvements were immediately recognized: The magazine was named "Best Custom Magazine" by Folio: in 2009 and 2010 and has won several Folio: Eddie & Ozzie Awards since then. In 2015, Mpls.St.Paul Magazine won the Minnesota Magazine & Publishing Association's "Magazine of the Year" award, which was made possible by Haugen Olson's leadership, skillfully guiding the magazine staff after the death of the longtime editor.
Haugen Olson has with MSP Communications for more than two decades. She first joined in 1992 as the director of sales development for Mpls.St.Paul Magazine, moving over to its editorial side before jumping to its parent company.