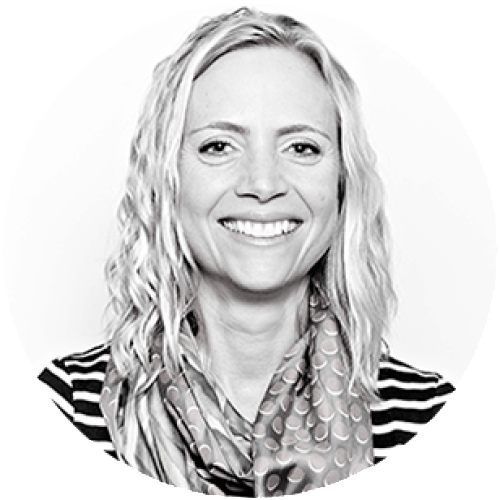 Lauren Hansen
Executive Editor of Multimedia
TheWeek.com

Lauren Hansen is the executive editor of multimedia of TheWeek.com. In her role, she leads the charge on everything multimedia for The Week, including podcasts, photos, videos, and graphics. In the past five years, she has proven to be an industry trendsetter.

While most digital news websites try to get as many clicks out of their readers as they can via slideshows, Hansen recognized the need for an alternative, more user-friendly experience. She was one of the first to adopt vertical, single-page slideshows that are now increasingly popular. For podcasts, she was a pioneer of short-form podcasts, producing concise stories instead of the usual hour of talk show-style banter. Hansen created all of TheWeek.com's quick-hit podcasts: "Seven-Minute Explainers," "Seven-Minute Opinions" and "This Week I Learned," which she also hosts. And for video, Hansen pushed TheWeek.com to become one of the first to embrace short, text-heavy and easily Facebook-shareable videos that are now ubiquitous. At the time, most outlets were still producing video versions of stories that Hansen had a hunch most users would just prefer to read instead.