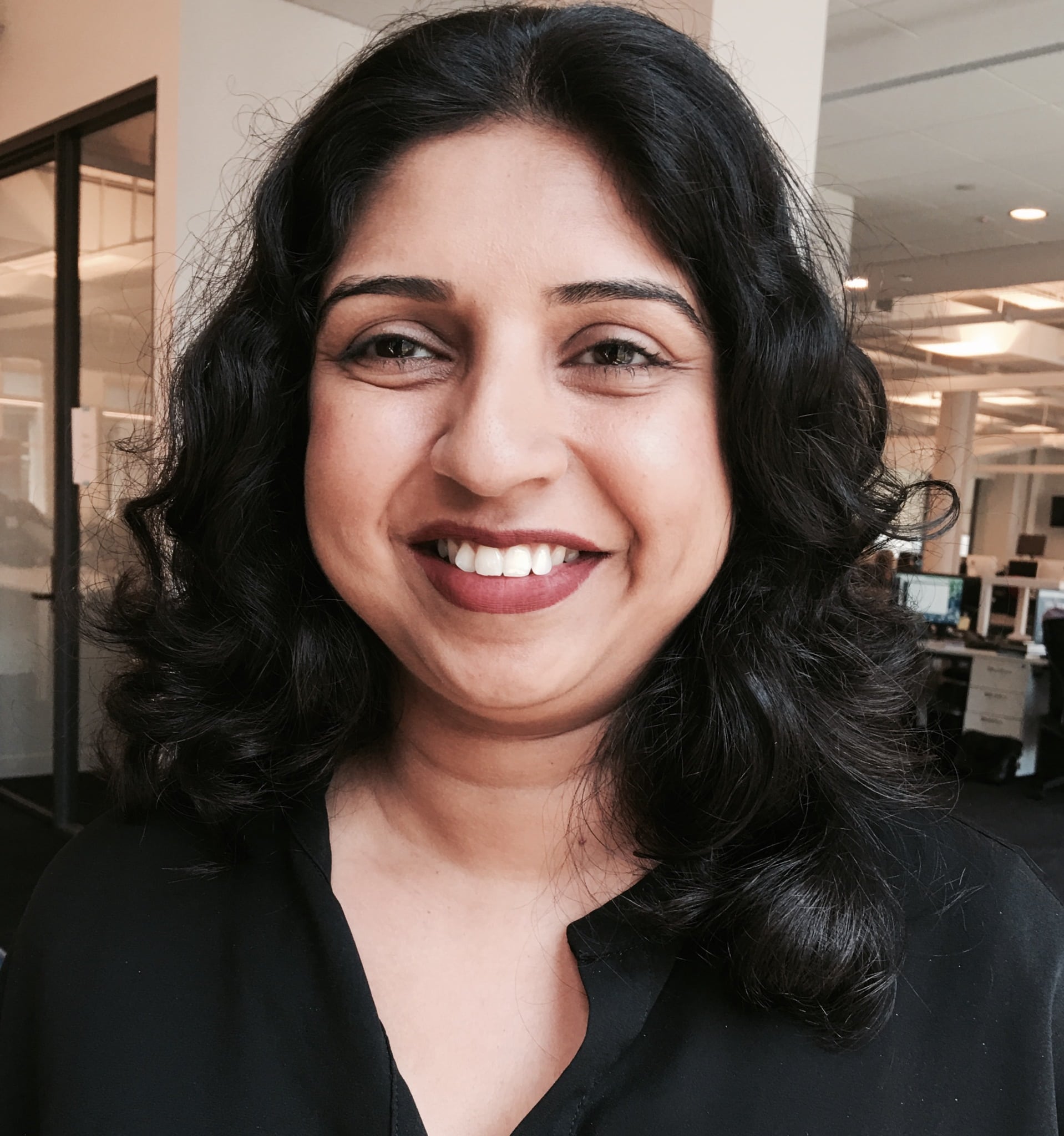 Priya Ganapati
Product Director
Quartz

As a product director at Atlantic Media's Quartz, Priya Ganapati has helped the digital news startup grow into a pioneer in advertising. With a focus on newsletters, website optimization, advertising, external platforms and external partnerships, she works daily with designers, developers, sales staff the advertising operations department to create new products. She ensures ad units run smoothly so click-through rates remain high while not disrupting the reader experience, creating both custom ads for special projects and new ads for both Quartz newsletters and Qz.com.

Last year, Ganapati was instrumental in the creation of two new newsletters: "Quartzy," which is focused on lifestyle, and "La Agenda," which is Quartz's first non-English language newsletter. She designed and managed the launch of several special pop-up editions for Quartz's flagship newsletter, "The Quartz Daily Brief," such as ones partnered with the Clinton Foundation and Cannes Lions Festival. These products brought thousands of new subscribers to the "Daily Brief," not to mention revenue to the company. In addition, Ganapati works on new initiatives and ongoing partnerships alike, such as Accelerated Mobile Pages with Google and Flipboard.

Before joining Quartz, Ganapati worked in mobile product management for Dow Jones and The Wall Street Journal. She also spent years as a technology reporter at publications such as Conde Nast's Wired.com.