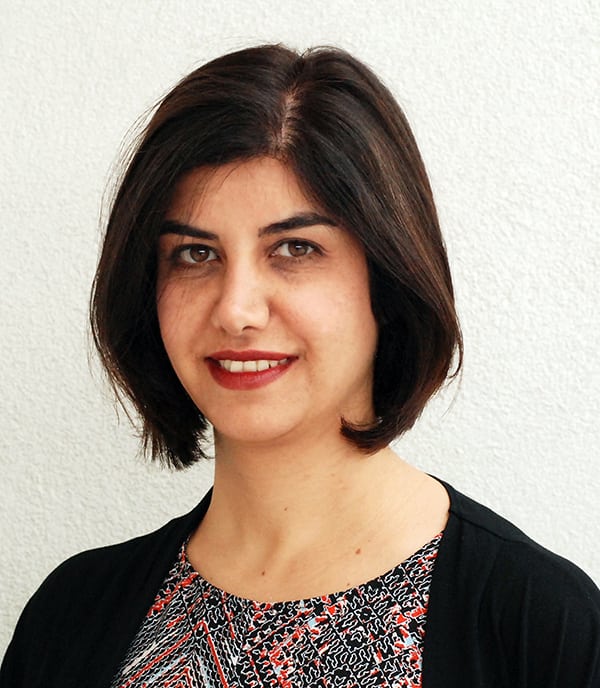 Tannaz Fassihi
Creative Director
Scholastic Inc.

Tannaz Fassihi is the creative director for Scholastic Inc.'s Scholastic Teacher Magazine and Scholastic Teacher Resources. In her role, she has reinvigorated the Scholastic brand, including a complete overhaul of one of its publications.

She began with the art direction for Instructor, the country's longest-running magazine for kindergarten, elementary, and junior high school teachers. Her appealing story designs quickly brought new buzz to the publication, and in 2015, she launched a significant rebranding effort, transforming the magazine from Instructor to Scholastic Teacher Magazine. This change included a new logo and style guide applicable across print, digital and social media channels.

That same year, Fassihi became the creative director of Teacher Resources, which publishes books, decorations and other useful items for teachers, as well as the e-commerce platform Scholastic Printables. She redesigned more than 50 book covers in a similar style to Scholastic Teacher—big photos, bright colors and clear type treatments—which helped establish a common brand identity across platforms. And since Fassihi took over creative direction, Teacher Resources has published more than 80 books and products. This year, she'll also redesign Scholastic Printables, promising to make it a more user-friendly teaching tool.

This is not Fassihi's first stint with Scholastic. She was actually a designer for Scholastic's Parent & Child magazine in the early 2000s before moving on to become the associate art director of Parenting.