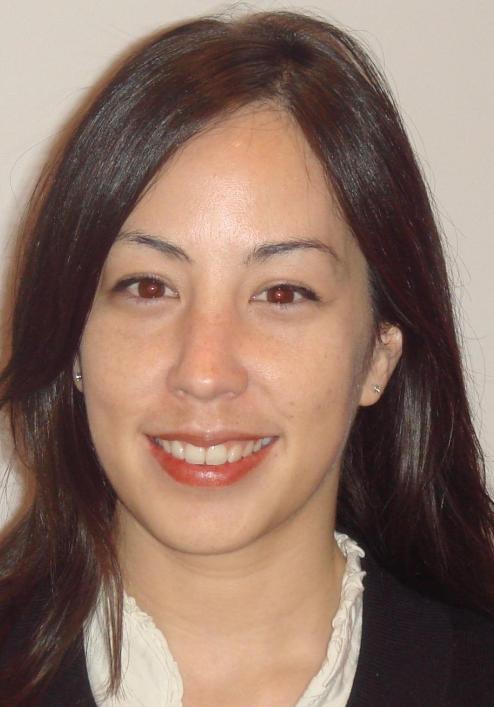 Michelle Evers
Group Ad Sales Director
Bloomberg Media

Michelle Evers worked in sales for Bloomberg Media for years—and Fox Interactive Media prior to that—before being promoted to her first managerial position in 2016. As group ad sales director, she leads Bloomberg's San Francisco office—and she has quickly proven herself a natural.

The same year that she assumed her new role, the San Francisco sales team experienced 100 percent attrition. It was an enormous challenge that Evers tackled head-on, assuming the workload of multiple sales executives while simultaneously recruiting a whole new sales staff. By the fourth quarter of 2014, Evers and her new sales successfully team grew the San Francisco territory by 20 percent, year-over-year. In particular, Evers excelled at bringing in technology companies that wouldn't necessarily seem like a logical fit with Bloomberg. For example, she was vital in securing Microsoft as the launch partner for Bloomberg's new technology channel, and now Microsoft is one of Bloomberg's largest non-financial accounts.

As a sales executive, Evers has a proven track record of exceeding targets. In 2014, Bloomberg introduced a global award to recognize in-house sales talent, and Evers was the first person to win it. She was also named by "Sales Person of the Year" in 2015 by Folio: sibling brand Min.