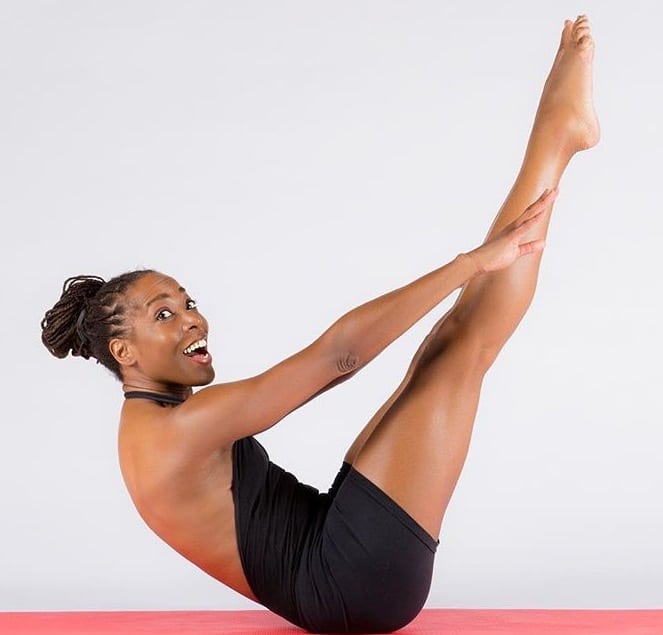 Andrea Warmington
Creative Director
HOLA! USA
As creative director, Andrea Warmington leads the art department for Hello & Hola Media, Inc.'s new magazine HOLA! USA. The magazine launched in 2016 as a Latina-focused counterpart to the popular weekly ¡HOLA! Magazine, a Spanish title that's been published since 1944. Warmington managed to stay true to the original magazine while launching the monthly HOLA! USA for a much more heterogeneous market.
Warmington hired the magazine's art department while mocking up and creating the new publication, entirely setting its look, feel and tone—in a foreign language she doesn't speak, no less. HOLA! USA publishes in both English and Spanish, and as such, Warmington oversees the art direction for both versions. Under her watch, HOLA! USA successfully launched with its own unique visual voice and design. The first edition featured actress Eva Longoria and British celebrity Victoria Beckham on the cover with a black, white and red color scheme.
Warmington is a professional with extensive experience in creating branding solutions and advertising communications for major global clients, easily pivoting between print, digital and broadcast media. In the past, she's worked with Ogilvy Mather, Grey Group, and Viacom. At the latter, she notably spearheaded the creative direction for the rebranding of the Centric TV network. As a creative director at Grey Group, she directed advertising campaigns across mediums for high-profile brands such as CoverGirl, Clairol, Downy, Pantene and T.J. Maxx.
Read about more Folio: Top Women Honorees
Corporate Visionaries
Director-Level Doers
Entrepreneurs
Industry Leadership
Mentors
Rising Stars