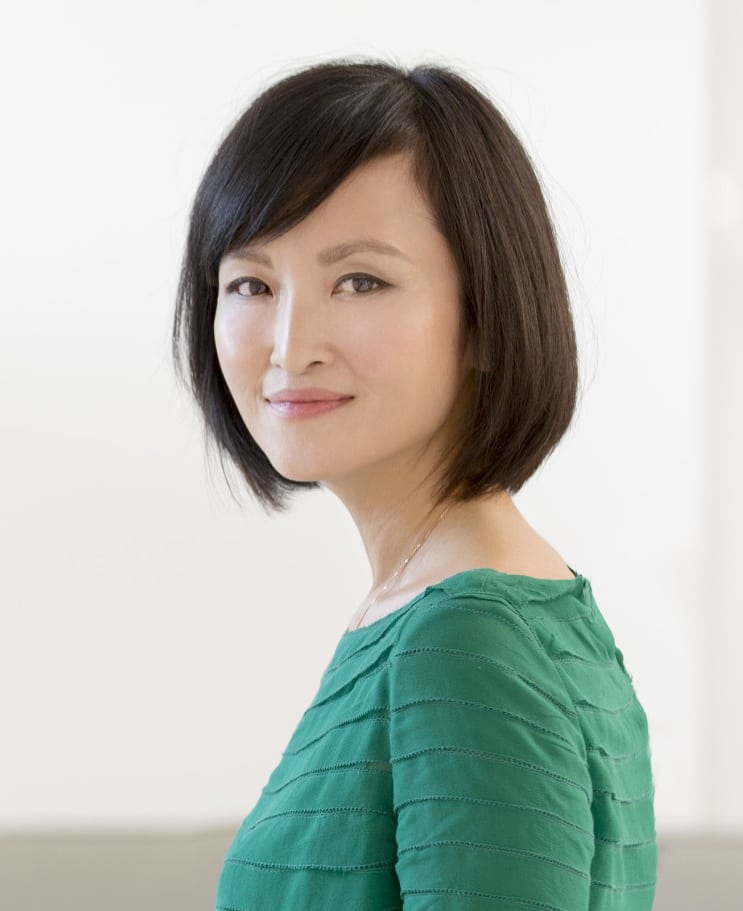 Julia Wang
Head of Digital Content
The Bump, XO Group, Inc.
As the head of digital content of XO Group, Inc.'s The Bump, Julia Wang sets editorial strategy and oversees premium content across apps, mobile web, newsletters and social media for the premium destination for first-time millennial moms. Since joining The Bump in 2014, she has been part of the core leadership team that dramatically transformed The Bump into a mobile-first platform. Over her time at the company, The Bump's app has jumped from a 2.5- to 5-star rating.
Wang oversaw the relaunch of The Bump app in 2016. As The Bump's brand expert, Wang ensured that everything from the vibrant color scheme to logo to modern fonts embodied The Bump's core values. She also implemented a new content strategy based on data insights and collaboration with the product division. Content went from weekly to daily, making the app a destination of learning about pregnancy and larger parenting conversations. The result is a 35 percent year-over-year increase in monthly members and an 18 percent year-over-year jump in app sessions.
She also initiated a key partnership with BioDigital to create The Bump's first-to-market, interactive 3D fetal imagery in 2016. The effort to demystify fetal development was a hit, increasing member sessions by 46 percent in just three months.