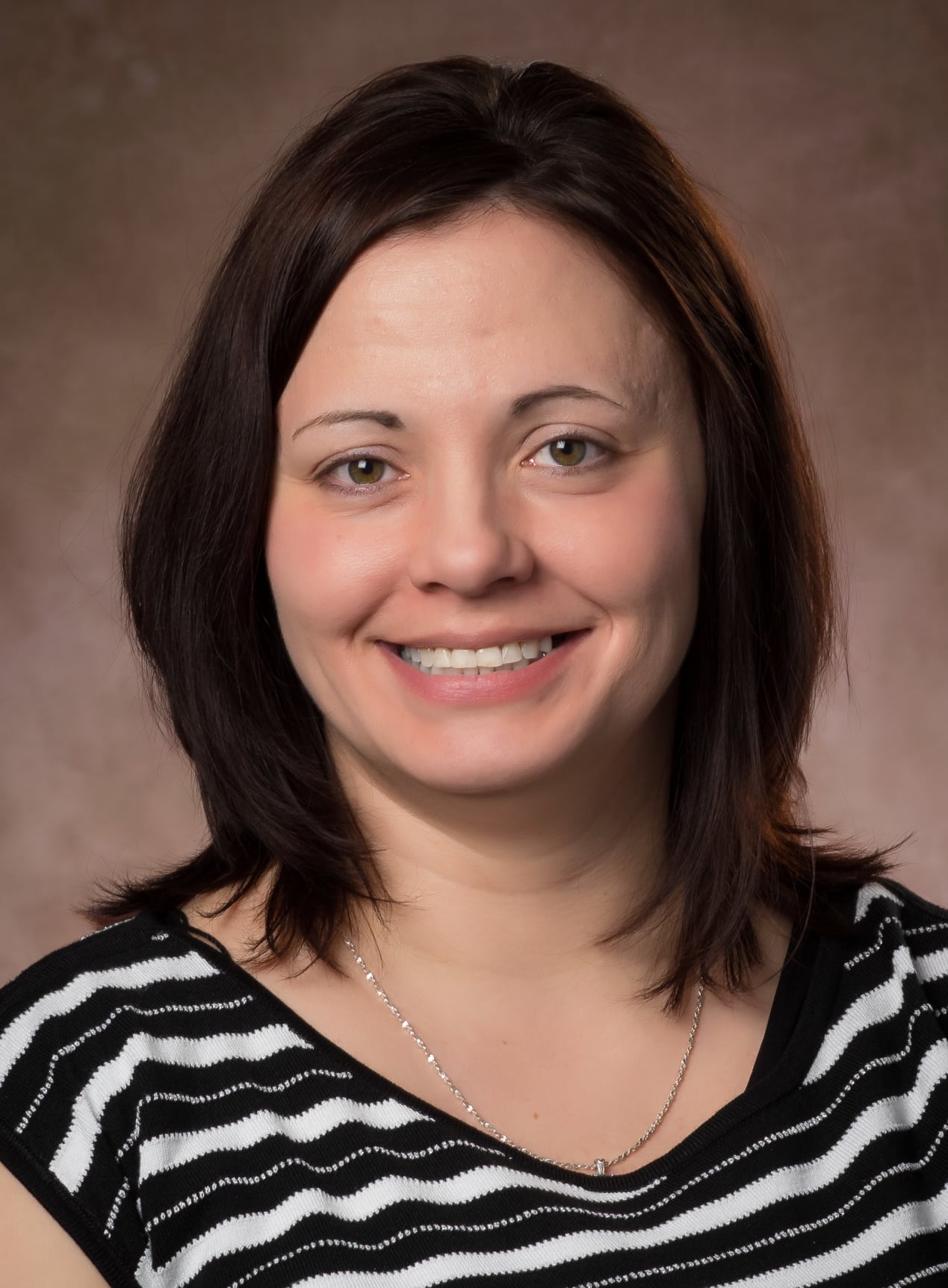 Leslie Suhr
Director of Public Affairs & New Media
Pennsylvania State Association of Boroughs
Leslie Suhr wears many hats at Pennsylvania State Association of Boroughs, a non-profit group for elected and appointed local government officials. She serves as the director of public affairs, managing editor of Borough News and managing producer of Inside Pennsylvania Boroughs.
Before she arrived in 2013, Borough News struggled with advertising, readership, content, and deadlines. Thus, Suhr redesigned and restructured the magazine, focusing content on issues facing local governments, labor issues and technology, all of which resonated with the magazine's target audience. The niche magazine has increased subscriptions by 800 in just one year.
In her first year, Suhr oversaw the overhaul of the association's website, www.boroughs.org, enhancing online conference capabilities, the events calendar and more. She saved the organization thousands of dollars by moving member resources from print to the web. Website traffic has tripled in two years. In the past year, the average number of return visitors increased by 50 percent and the average person lingered on the website for 2.5 minutes, a 1-minute jump from two years earlier. Suhr also created a public affairs television program, "Inside Pennsylvania Boroughs," while simultaneously overseeing all of the association's marketing efforts. She dramatically transformed the association's digital communications, implementing a new system and growing the email list by 3,500 people.