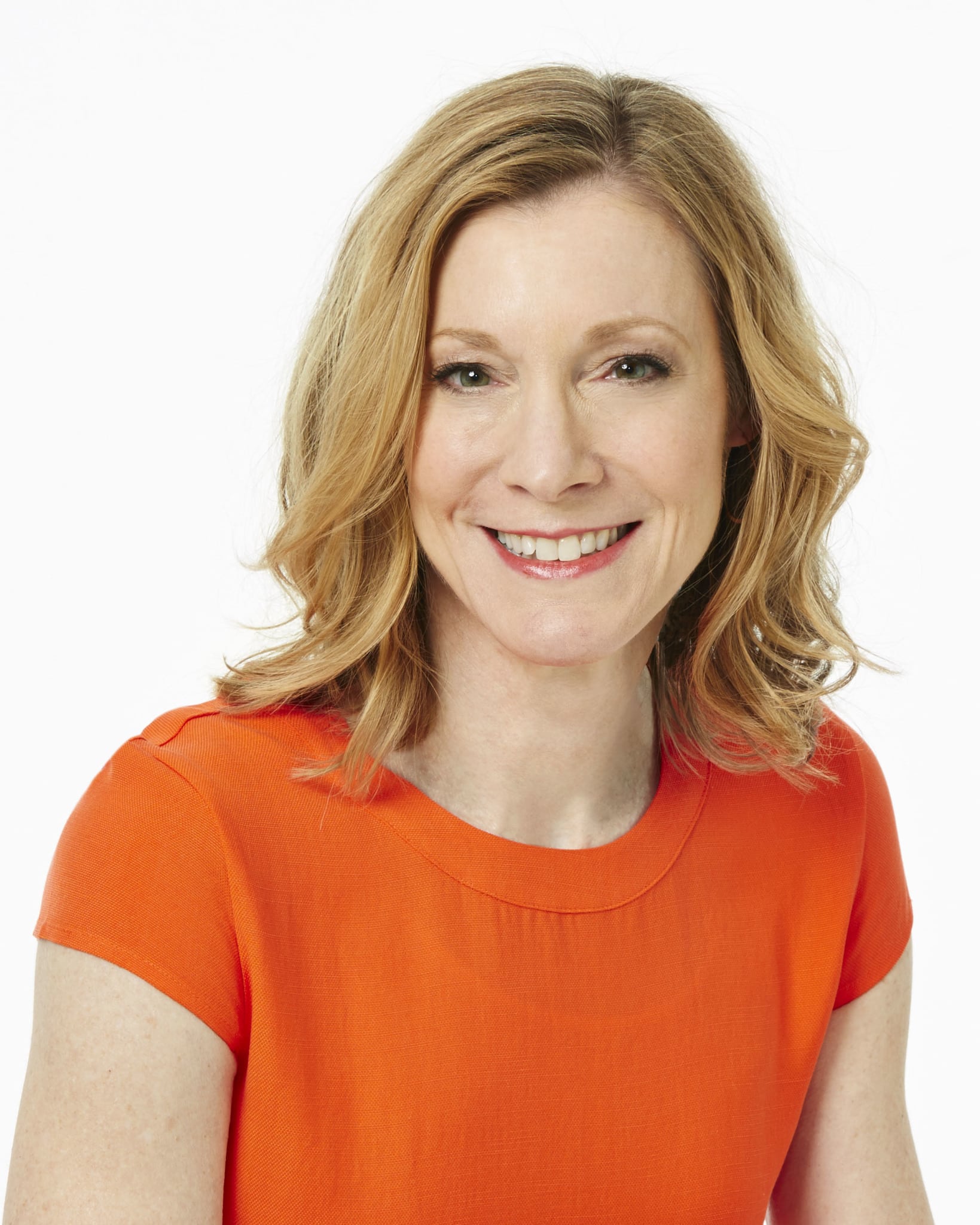 Susan Spencer
Editor-in-Chief
Woman's Day
When Susan Spencer assumed the role of editor-in-chief at Hearst's Woman's Day in 2012, the 80-year-old brand was much in need of a reboot. She redesigned and reworked the magazine, deepening its emphasis on health and food, as well as bringing in substantive topics such as sex trafficking, gun control, and death with dignity. Her work has brought increased audience engagement as well as advertising dollars—from 2012 to 2016, the magazine's profitability more than doubled.
Spencer was responsible for recruiting new columnists such as Clinton Kelly, The Six Sisters, and Ayesha Curry. She developed strategic partnerships with organizations such as the American Heart Association and the Alliance for a Healthier Generation to strengthen the magazine's health coverage.
Under her leadership, Woman's Day published a number of innovative, first-to-market native cover units. These included a scratch-and-sniff, gingerbread-scented cover for ABC's The Chew and, for an October issues, pumpkins that glowed in the dark for Natrol Inc. In general, her unique cover strategy—often a blend of food and crafts—have resonated with audiences. In the second half of 2016, Woman's Day surged to the No. 1 top-selling monthly on newsstands, up from No. 3.