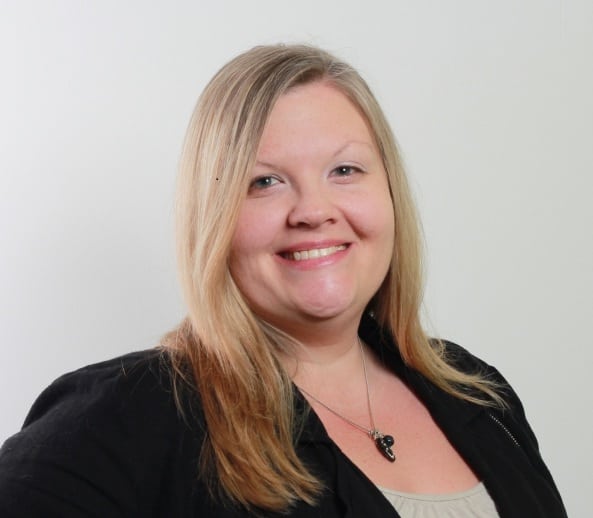 Nora Ray
Editorial Director
Oncology, UBM Medica
Nora Ray is the editorial director of Oncology, the flagship journal of UBM Medica, one of the largest healthcare publishing companies in the United States and a division of UBM Americas. When she assumed the role two years ago, Oncology and its digital website Cancer Network were stagnant, with low readership numbers and falling advertising dollars. With Ray at the helm, Cancer Network has grown into a top generator of revenue for UBM Medica. Growth has been unprecedented, with a 25 percent increase in total page views since 2015 and revenue totaling more than $1 million a year.
She also led the reworking of Oncology to make it a more modern and unique print product in a very crowded market. Her changes influenced the way the editorial staff develops content and methods for delivering information to oncologists. Already she has seen growing interest from readers and advertising clients. But her reach extends further than her stated job description: As the face of oncology at UBM Medica, she works across the company to accomplish larger goals. She has developed new business partnerships, dipped her toes into sales activities, and led the development of educational sessions for UBM groups to help advance employees' understanding of editorial strategy.