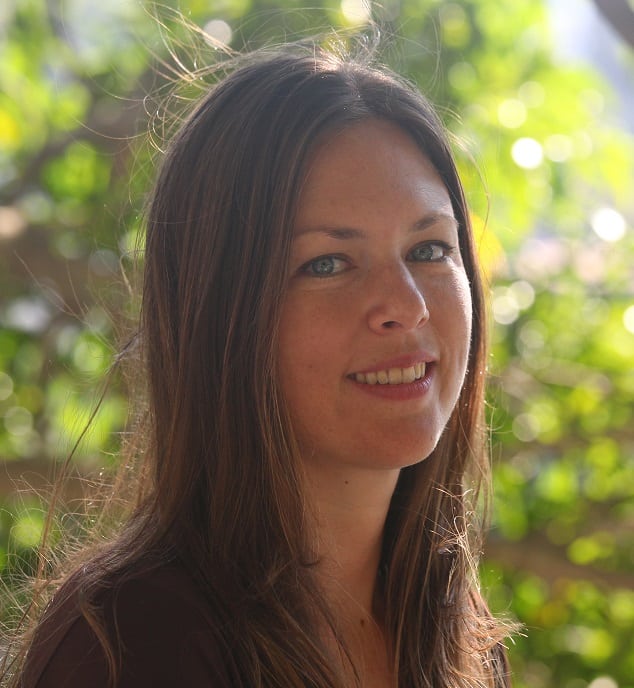 Solana Pyne
Executive Producer
Quartz

Solana Pyne is the executive producer of Atlantic Media's Quartz. In her role, she leads all of the website's editorial video efforts. It's a somewhat recent promotion, though. Pyne joined Quartz in 2015 to head up the company's new video laboratory, intended to experiment with digitally native stories with rich visuals. She has strong instincts about which stories are best told visually and established the high standard of video journalism that Quartz maintains today.

In her first month at Quartz, Pyne crafted a video featuring creatures found in the deep sea off Puerto Rico. It became Quartz's first viral video, and at 25 million views, it remains one of the website's top 10 most-viewed videos. Over the years, the video team has grown in both size and skill. Altogether, their work has been viewed more than 700 million times just on Facebook. A Quartz video on scientists who found a way to make paraplegics move again was featured at the 2017 Sundance Film Festival—a true testament to the level of quality Pyne has created at Quartz, which also now produces ambitious, digital documentaries.

After a stint in daily news reporting, Pyne found her way to video as an associate producer for two NOVA documentaries. Just before coming to Quartz, she spent six years as a correspondent and then senior producer at GlobalPost.