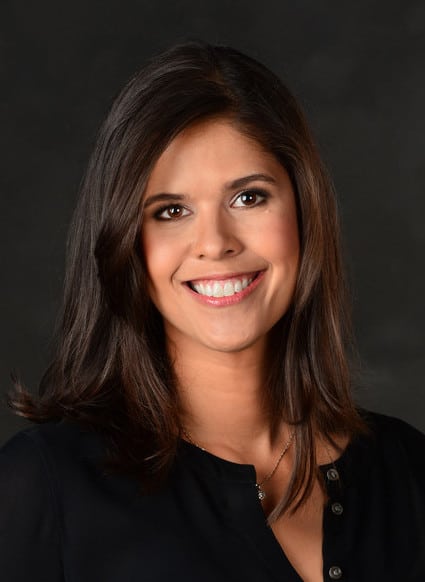 Alison Overholt
Editor-in-Chief
ESPN

In 2016, Alison Overholt became the first female editor-in-chief of ESPN The Magazine, and the first woman to hold that title at any national sports magazine. Under her leadership, ESPN The Magazine grew its overall reach to 18.4 million, which is 12 percent more than in 2015. It also became the top publication in total reach among men ages 18-34, with numbers 25 percent higher than competitors and 10 percent higher than one year earlier. It's also notable that ESPN The Magazine published its first cover featuring women that was not "The Body" issue under her direction.

Overholt is simultaneously the editor-in-chief of espnW, which constitutes ESPN's female-centric programming. She took up the position in 2014 and is responsible for bringing more diverse voices to not only espnW but the entire ESPN network. In 2016, espnW.com averaged 4.5 million unique visitors each month, with 14.7 million page views and 14.5 million minutes spent. And with Overholt at the helm, the brand expanded into Brazil and Australia.

In 2016, Overholt was named in the Multichannel News "40 Under 40," as a Sports Business Journal "Game Changer" and as a WISE Los Angeles "Woman of Inspiration." Meanwhile, ESPN The Magazine won 37 industry awards for overall excellence, content, design, photos and more.