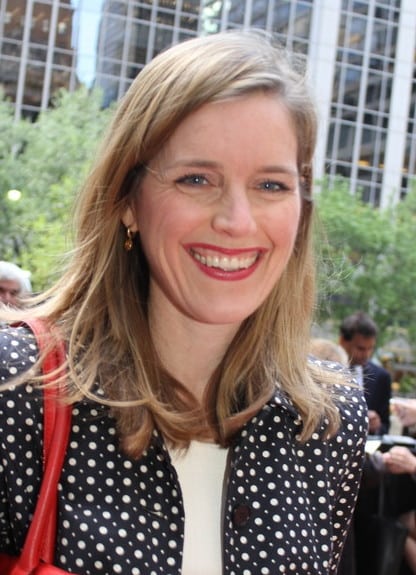 Kimberly Newbury
Managing Director of e-Learning and Loyalty
Questex Media Group

Kimberly Newbury has spent more than 10 years at Questex Media Group, including seven as an associate publisher for its titles Luxury Travel Advisor, Travel Agent Magazine and www.fivestaralliance.com.
In her current role as managing director of e-learning and loyalty programs, she is responsible for revenue, client growth, managing a sales team and developing customized, integrated multi-media programs for luxury travel brands. She has also focused her efforts toward TravelAgentUniversity.com, an e-learning asset for Questex Travel Group. In 2015, Questex opted to completely dismantle and re-engineer the product, and all the while, Newbury led the team to significantly grow the number of partners hosting classes on the platform. Under her leadership, audience grew by 58 percent in 2016, with more than 60,000 travel agents as registered members. The e-learning platform has been so successful that Newbury was tapped to help develop a new proprietary product, Q-learning, which will launch in all of the market sectors Questex serves.

In addition, Newbury's team developed a fully automated, customized loyalty program for an Asian hotel company, which solved a common pitfall of having to manually enter bookings for top clients. Since August 2016, more than 5,000 bookings have been recorded on the new platform.