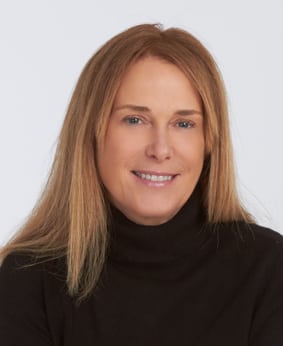 Laurie Martin
Digital Managing Editor
Psychiatric Times, UBM Medica

As the digital managing editor at UBM Medica's Psychiatric Times, Laurie Martin has helped grow the journal's website into a dynamic community, where psychiatrists engage with their colleagues and find the latest cutting-edge clinical information.
Over four years, her web strategy resulted in 50 percent more page views and 55 percent more unique visitors. In 2016, Psychiatric Times saw a record setting nearly 9 million page views—18.5 percent higher than 2015—as well as the production of more than 70 pieces of sponsored content. Martin herself is also a major driver of readership: in 2016, she was the best-read author online for her blogs and slideshows. She instituted several popular editorial features, such as "Challenging Cases," which invite readers to propose treatments or make a diagnosis; and "Tipsheets," which offer quick snippets of clinical information for easy referencing.

Before Martin, Psychiatric Times didn't have any social media presence whatsoever. In 2016, she grew the journal's online reach to roughly 70,000 followers on Twitter, 17,000 likes on Facebook and 6,000 users on LinkedIn. She also expanded community outreach efforts, driving new registrants to the website.

Perhaps most fascinating is Martin's unconventional path to editorship: she went from tennis instructor to martial arts school owner to Yale University graduate at age 42, eventually finding her way to a social media position at UBM Life Sciences.