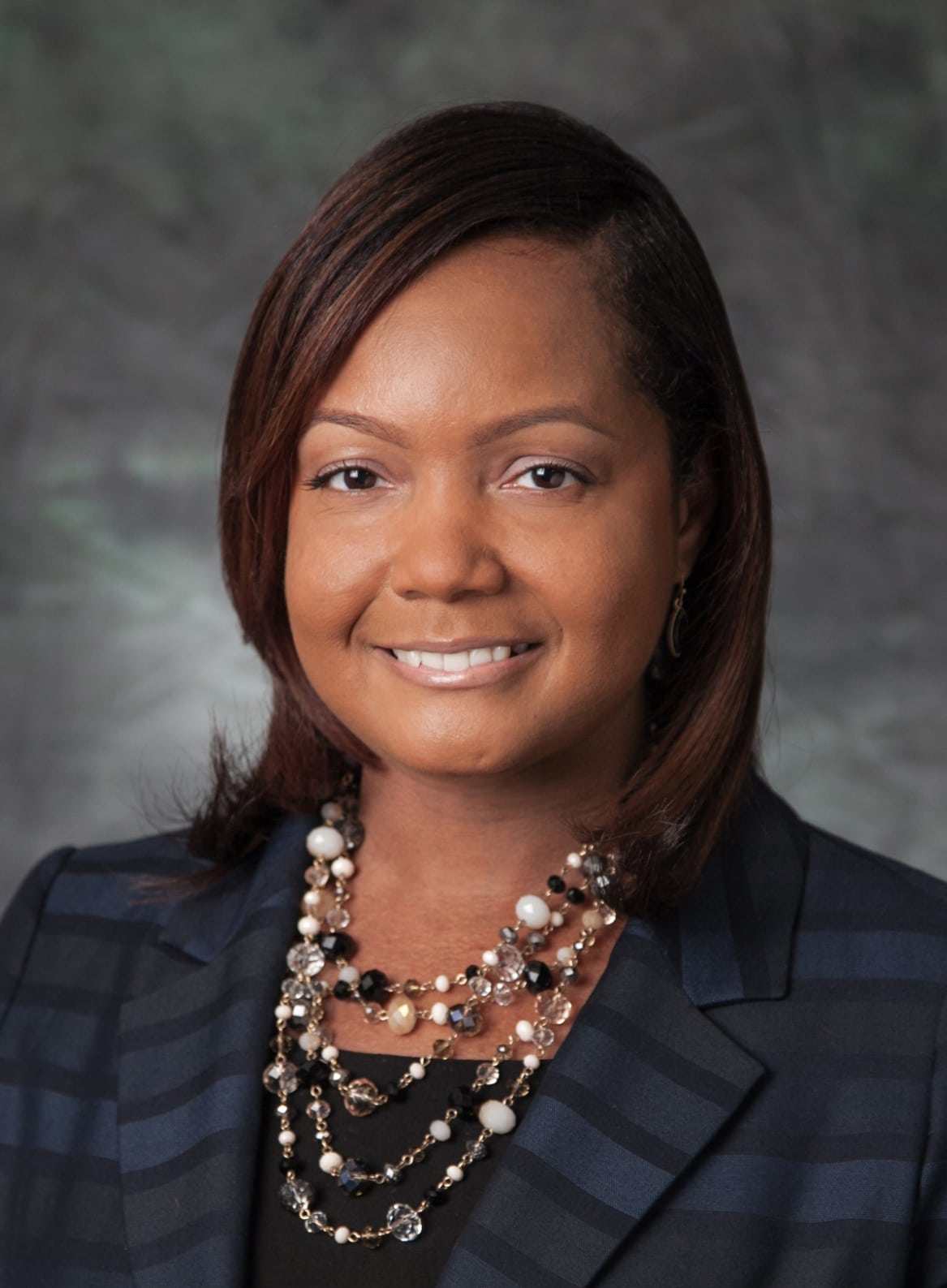 Teressa Lurk
VP of Marketing
Mortgage Bankers Association

As vice president of marketing of the Mortgage Bankers Association, Teressa Lurk oversees the company's brand strategy and corporate identity. Her skills were put to the test in 2013, when Mortgage Bankers Association, which represents more than 2,000 organizations in the real estate finance industry, underwent a massive rebranding effort. The financial and housing crisis had left the association in a rough spot, and Lurk took the lead on developing a new brand, messaging, logo, website and overall visual identity. Instead of a gradual roll-out, Lurk chose to boldly unveil every element all at once—an undertaking that required impressive leadership and strategy. The new vibrant, contemporary feel surrounded the concept of "Lead Strong: One Voice. One Vision. One Resource." resonated with the 100-year-old organization's members and stakeholders.

Lurk's work doesn't stop there, though. Association members wanted to utilize the proven strength of the rebrand to help change the narrative about lingering impacts from the housing crisis. With the election of President Donald Trump, Lurk saw the opportunity to create a targeted campaign at both Washington, D.C. and local communities around the country. The "We Believe" campaign kicked off earlier this year.

Lurk joined the association's marketing team in 2003. Prior to that, she held marketing roles at Textilease Corporation and CIVICUS.