Folio:'s annual Top Women in Media Awards were created to celebrate, inspire and bring together the women who make magazine media such a dynamic industry. Each of our honorees have made a lasting impact on their brands, organizations and markets, carving out leadership roles that keep our industry moving forward.
Director-Level Doers drive the implementation of mission-critical tactics. Highly influential and all about the process, these women get it done. The honorees are…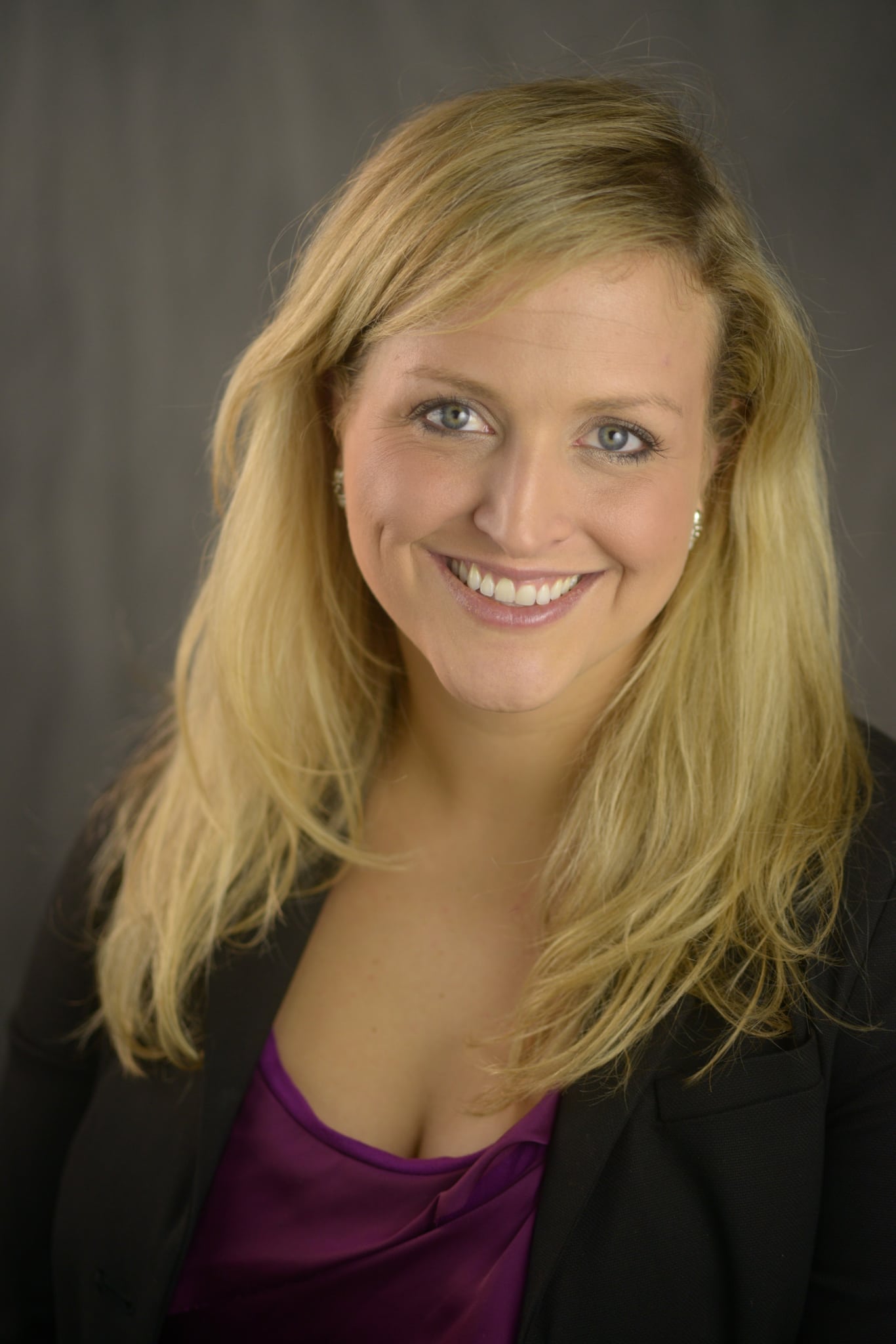 Merek Bigelow
Director of Marketing
Loss Prevention Magazine Group

Merek Bigelow is the director of marketing of the Loss Prevention Magazine Group. In her role, she oversees marketing strategy and advertising sales across the LP Magazine brand, which includes digital content, content marketing, and subscriber generation. When she joined LP Magazine in 2013, print circulation was not only stagnant, but digital advertising revenues were meager at best. The website offered little more to readers and potential advertisers than archived print articles and banner ads. Bigelow quickly recognized the need to completely overhaul LP Magazine's digital presence. She developed partnerships with advertisers, pushed cross-channel integration forward, and advocated a total redesign of LP's digital side. In 2014, advertising sales were already up year-over-year by 18 percent.

Bigelow's momentum didn't slow down there. Last year, she spearheaded the launch of LP Magazine's new contemporary digital platform, which involved cultivating technology partners and then expertly managing them alongside internal resources. The expansion in digital channels also came with a slew of new marketing strategies, including an email newsletter, long form content, native advertising, and social engagement. Since the launch, digital traffic has seen triple-figure growth year-over-year.