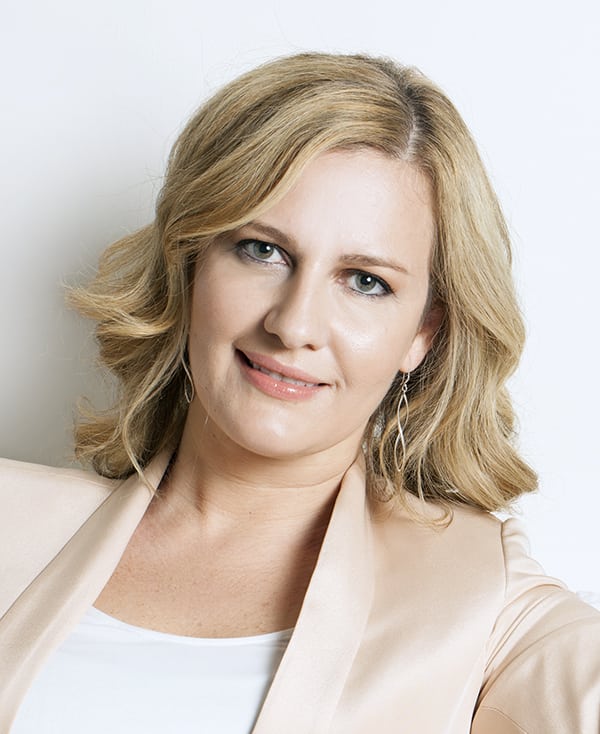 Yuli Ziv
Founder and CEO
Style Coalition
Yuli Ziv is the founder and CEO of Style Coalition. She launched the agency back in 2008 by herself and, in turn, quickly became a pioneer of influencer marketing. Now, Style Coalition is a multi-million dollar company that works with top luxury, beauty and fashion brands such as L'Oreal, Chanel, Lincoln and Citizen Watches.
Style Coalition links brands with top social media influencers. Ziv has overseen and managed a variety of influencer-driven campaigns, which include branded content, video, display media, social activations and native advertising. Under her leadership, Style Coalition developed a first-to-market tool that provides brands with advanced social analytics, increasing its clout in a newly created market. The company's influencers cover fashion, luxury, beauty, home design, food, art, travel and men's lifestyle, and taken all together, it maintains a reach of more than 250 million followers via blogs, Instagram, Snapchat, YouTube, Pinterest, Twitter, and Facebook.
Prior to launching Style Coalition, Ziv was the creative director at 360i, where she worked on digital campaigns for clients such as NBC, Comedy Central and Saks Fifth Avenue. She has also authored two trade books: 2011's Blogging Your Way to The Front Row, an Amazon bestseller, and 2013's Season of Change.
Read about more Folio: Top Women Honorees


Corporate Visionaries
Director-Level Doers
Entrepreneurs
Industry Leadership
Mentors
Rising Stars