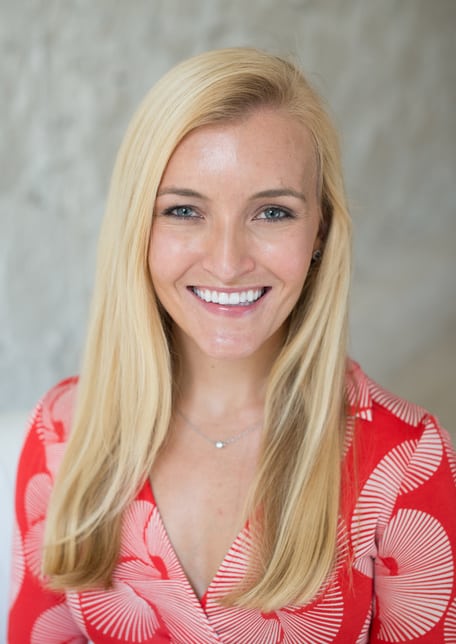 Windsor Hanger Western
Co-founder and President
Her Campus Media
Windsor Hanger Western is one of the co-founders of Her Campus Media. She helped launch the company in 2009, while still a full-time college student at Harvard University. Her idea was born out of the realization that there weren't many publications targeted to female college students, plus the fact that college women are a highly-coveted demographic for advertisers. Her Campus would become the No.1 new media brand for college women.
Windsor grew Her Campus Media from one small website to a multi-million-dollar college marketing firm, comprised of 30 employees and more than 9,000 contributors from 300 colleges and universities around the world. The company offers digital, on-campus, influencer, experiential and market research solutions to brands looking to break into the college market. Her clients include major brands such as TRESemme, Chipotle, IKEA, Coca-Cola, H&M, Macy's and Intel.
Part of Her Campus Media's success lies in its three signature experiential programs, all of which Windsor masterminded. She created Her Campus Tour, which expands the reach of advertisers in an interactive and organic fashion via buzz-worthy on-campus events. She launched Her Conference, a two-day, media-focused event in New York City filled with workshops and notable speakers such as Vanessa De Luca, editor-in-chief of ESSENCE, and Samantha Power, former United States ambassador to the United Nations. Dabbling into the fashion world, Windsor also created College Fashion Week featuring local students as the runway models.