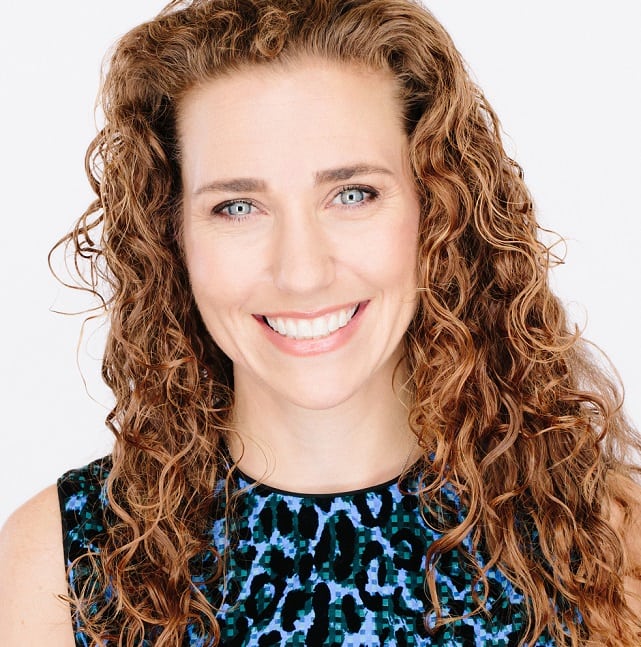 Lisa Sugar
Founder and President
POPSUGAR
After her blog attracted a whopping 1 million readers in one year, Lisa Sugar transformed it into POPSUGAR. As the founder and president, she oversees all written, video and social editorial content and ensures everything maintains its original positive voice that she began 10 years ago. Now, POPSUGAR is the No. 1 lifestyle media brand for young women, reaching one out of three millennial women in the United States. It sits alongside roughly 40 of the top lifestyle publishers that reach more than 10 million unique monthly visitors.
POPSUGAR's mission is to inform and inspire young women. As such, Sugar has grown POPSUGAR from a celebrity-focused website into a media company that covers entertainment, fashion, fitness, beauty, parenting, careers and food. She has also made it a platform for world leaders to engage with today's young women: In 2016, Hillary Clinton and Michelle Obama chose POPSUGAR to publish open letters. That same year, POPSUGAR also partnered with ABC stations to provide a millennial perspective during both United States presidential conventions. Sugar steers content away from user-generated viral trends and instead focuses on its editorial voice, which clearly resonates with readers. In her recently published book, Power Your Happy: Work Hard, Play Nice & Build Your Dream Life, she espouses her values, which are the same uber-positive ones that guide her company's business practices.