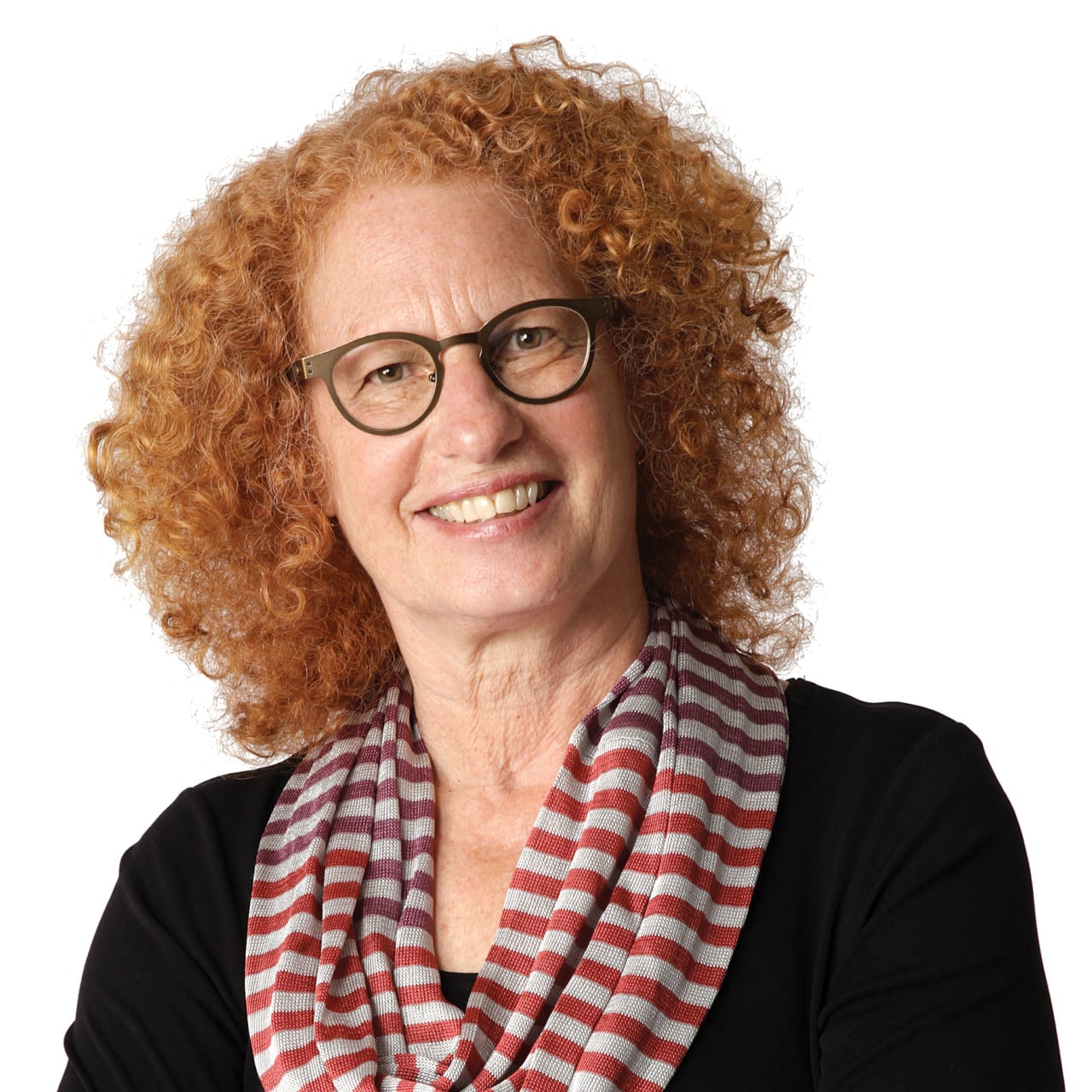 Carol J. Ott
Publisher and Editor-in-Chief
Habitat Magazine
Carol J. Ott founded the independent publication Habitat Magazine in 1982 and remains its editor-in-chief and publisher. Habitat filled a niche during the era of co-op and condo conversions in New York City, providing useful information and guidance for new board directors. Ott got the idea when she became a co-op owner herself and wasn't able to find any helpful information about how to run things.
Habitat has managed to thrive with stable print revenue and immense digital growth as early adopters of video, podcasts, newsletters, apps and even an online university. At a time when publications are veering into custom content, Ott's editorial integrity has remained paramount. Ott knows her subscribers and caters to them with hyper-specific information they can't get at any other magazine. Key decisions over the years that put editorial first even when it meant losing advertisers kept up Habitat's credibility, and as such, readership has been intensely loyal.
When print advertising dollars began to stagnate, Ott recognized the need to expand digital advertising beyond display ads. But her advertising base wasn't well-versed in the digital world yet, so Ott needed to educate them before making a sale. Though more difficult, it also positioned Habitat as a leader in the market. Advertisers now support Habitat's podcasts, app, video and online education platform.