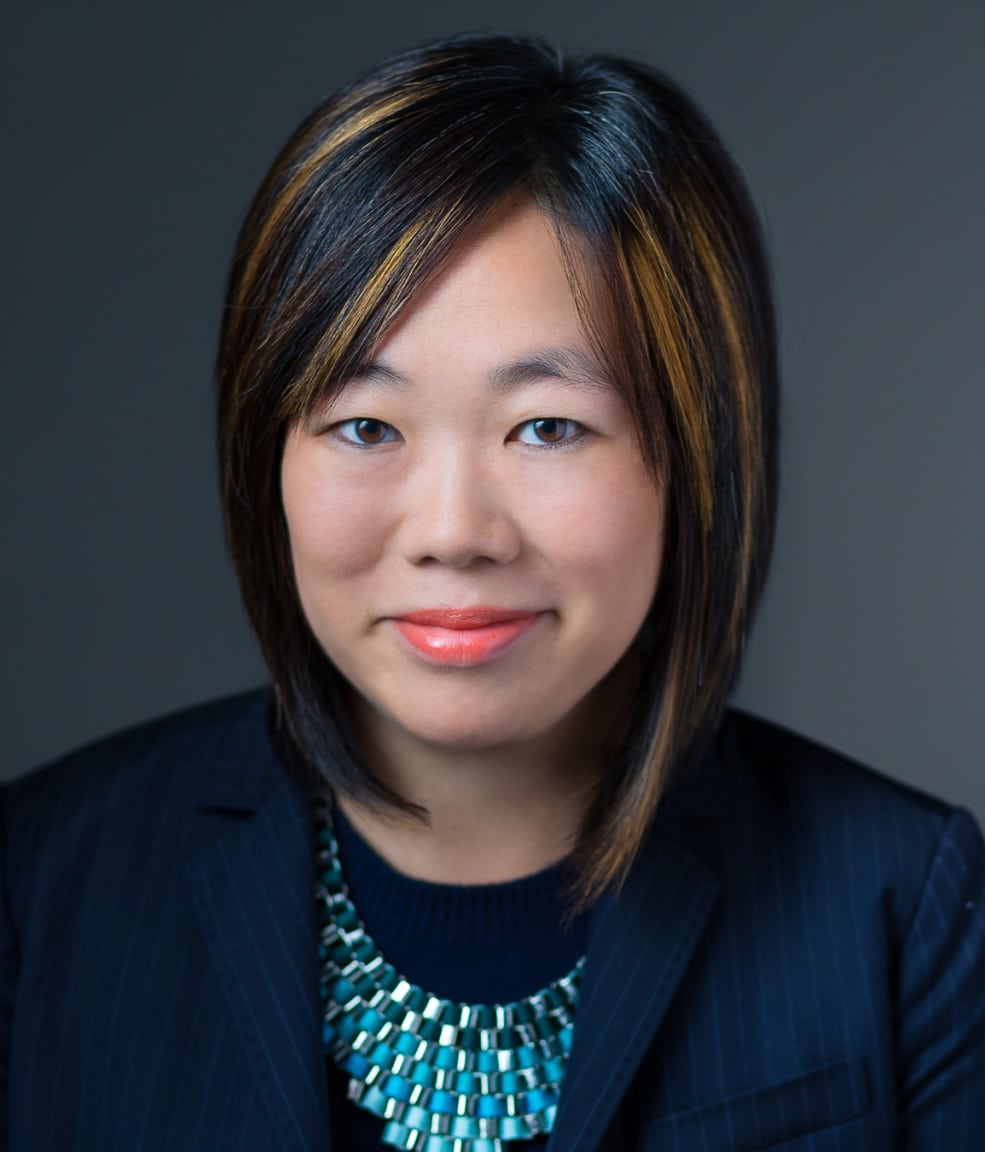 Lisl Liang
President, CEO, Editor-in-Chief and Creative Director
SRQ Media
Lisl Liang is the president, CEO, editor-in-chief and creative director of SRQ Media, which publishes SRQ Magazine, a monthly magazine serving Sarasota and Bradenton, Florida. Seeing voids in the marketplace, Liang re-engineered SRQ Media to become a catalyst for its mantra of living and thriving locally. She has led her team to deconstruct the work it does for SRQ Magazine and look for ways to deepen engagement. This has included migrating print stories into the company's bimonthly SB2 Regional Breakfast Symposia, which tackles regional economic trends. Another example: the magazine's Women in Business Competition in 2014 inspired SRQ to expand its efforts to celebrate local women's achievements into multiple new programs that directly mentor young girls in the region. While most media companies focused on digital, Liang moved SRQ toward community programs and events, believing hyper-local media can have a real, tangible impact.
While Liang does plenty of work in the community, her entrepreneurial gifts are also evident in SRQ's innovative approach to advertising. Her program StoryProject saw SRQ create year-long partnerships with companies and as well as custom content aimed at incrementally expanding their exposure to a targeted audience. Instead of linking up with advertisers for a one-off sponsorship, StoryProject allowed SRQ to attract more organizations with its cross-platform approach that focuses on reader engagement while simultaneously building long-term revenue and partner loyalty.