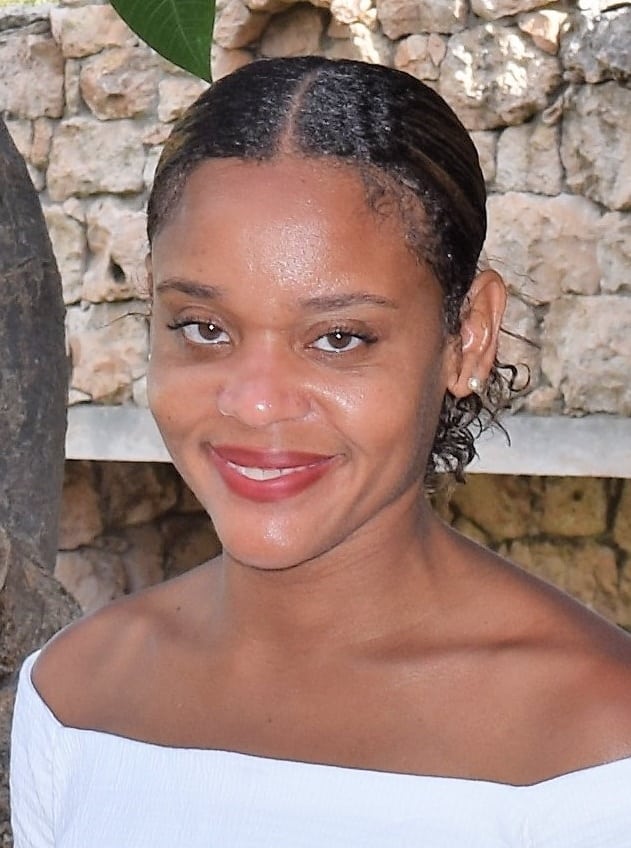 Summer Johnson
Founder
Upward Magazine
With a passion for the environment and global community-building, Summer Johnson founded Upward Magazine, an independent publication that focuses on unconventional, inspirational and family-friendly travel. In less than two years, Upward has attracted nearly 1 million impressions online and expanded from a purely digital magazine to a quarterly print publication. The print product is distributed throughout New York as well as to subscribers around the world.
As the magazine's founder, Johnson built a team of seven writers and three designers on the editorial side as well as a marketing team. She hired staff from all over the globe with the intention of showcasing a variety of cultural perspectives, believing that travel and cross-cultural exchanges are key to a future of unity and acceptance.
Since the magazine is still small and indie, Johnson is active in all aspects of the publication. She both writes for the magazine and ensures the editorial department meets its deadlines and maintains its voice. Showing her multimedia prowess, Johnson has also produced several videos for the digital magazine. Through Upward's various online channels, she's also created a hub for a community of 11,000 like-minded travelers who regularly communicate with each other via social media.