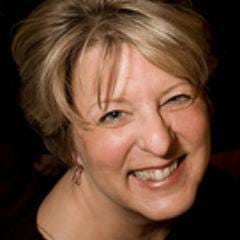 Mary Green
VP and General Manager
Dealernews
Mary Green is the vice president and general manager of Dealernews, the 51-year-old powersports magazine that its former publisher UBM shut down in December of 2015. Exactly one year later, the media brand re-launched under new owners and Green's leadership.
The new owners are powersports retailers, not professional publishers. As such, they needed a journalist with deep publishing experience and industry credentials to partner with them. They hired Green to spearhead the revival. She oversaw the complete rebuild of Dealernews.com while also planning editorial strategy and content. She recast Dealernews as a combination of public and premium media offering, with public pages of news about retailers and premium content available in an online portal with a special login, which includes a private forum that acts as an industry association.
Thanks to nearly a full year of advanced planning and coordination by Green, the re-launch was a success, with more than 13,000 of combined returnees and new premium signups. Nearly a dozen forums are already active on the premium portal, and Dealernews anticipates it will approach its former website traffic this year. Not only that, the company predicts website visitors will spend at least 20 percent more time on Dealernews.com than during its UBM days.