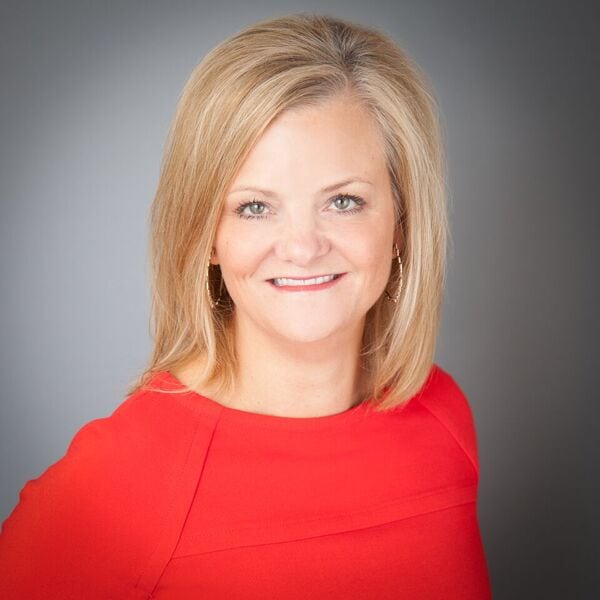 Melinda Garvey
Founder
On The Dot and AW Media, Inc.
Shortly after arriving in Austin, Texas, Melinda Garvey saw the need for a local women's magazine. In 2002, she launched AW Media, Inc.'s Austin Woman, a monthly glossy magazine that has become the go-to publication for women in central Texas. It's recognized for its in-depth profiles of interesting women in Austin, and Garvey has grown its digital presence to engage women beyond the region.
In 2016, she launched On The Dot, a digital media start-up that features a thought-provoking topic, statistics on women in business, a profile and an inspirational quote every morning in both audio and text formats that can be digested in just four minutes. Her mission of advancing women and their businesses resonates with a global audience: On The Dot has readers and listeners in 41 states and 10 countries.
Garvey is not only a savvy businesswoman, but she is passionate about helping others succeed as well. She is frequently speaking at events, meeting with budding entrepreneurs and even advising her advertising clients on marketing. She has served on many non-profit boards, helped launch a teen magazine for the Girl Scouts and offers pro bono advertising to select Austin organizations. As such, she's received honors ranging from Greater Austin Chamber's "Community Advocate Award" in 2006 to "Enterprising Woman of the Year" from Enterprising Woman Magazine in 2015.