Folio:'s annual Top Women in Media Awards were created to celebrate, inspire and bring together the women who make magazine media such a dynamic industry. Each of our honorees have made a lasting impact on their brands, organizations and markets, carving out leadership roles that keep our industry moving forward.
As much as anything, the media business is a haven for the start-up mentality. These entrepreneurs have successfully struck out on their own or are responsible for important innovations within their companies. And the honorees are…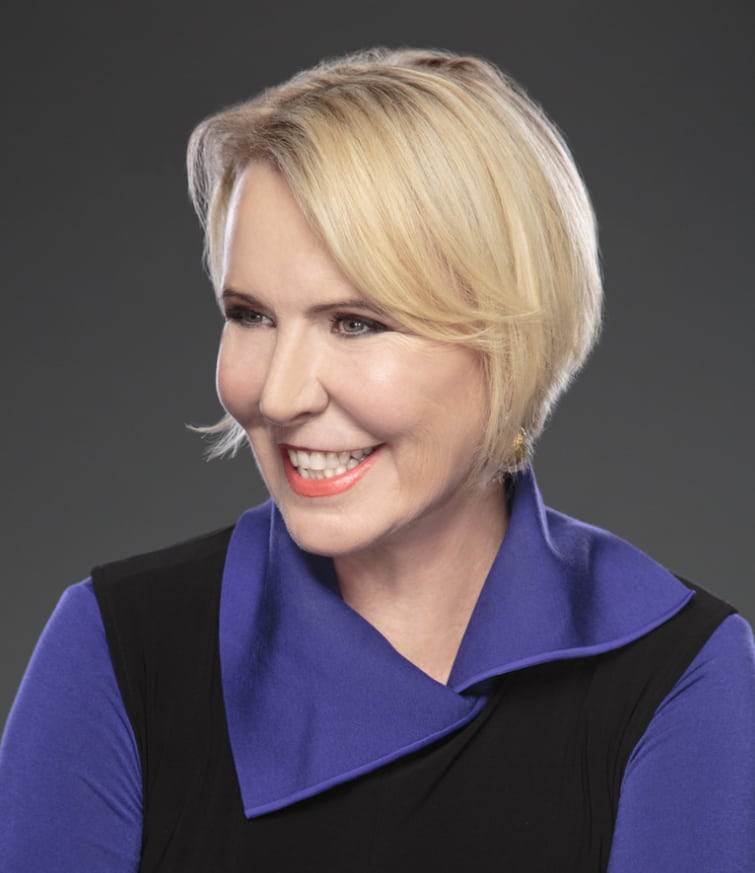 Marin Bright
Founder and CEO
Smart Meetings
Marin Bright is the founder and CEO of Bright Business Media, LLC as well as the publisher of its magazine Smart Meetings. In 2002, she noticed the need for meeting planners to have a knowledgeable liaison to connect them to hotels. She created the meeting industry's first lead-generation tool, the Smart Meetings Action Kit, and soon after launched the full-fledged B2B magazine. Under her leadership and editorial direction, Smart Meetings has grown to become No. 1 in market share for the past five years, reaching more than 80,000 meeting professionals each year.
She continues to innovate with new, multi-platform products and services, including print, digital, video, webinars, and live events. These include a series of one-on-one, monthly events that allow hotel ambassadors and meeting planners to connect face-to-face. More than $400 million in group business has been generated as a result of the platform. Bright developed Smart Meetings 360, a free site-selecting tool that acts as one-stop destination for meeting planners. She also launched a new video resource, Smart Meetings TV, which features useful tips and comprehensive coverage of trade shows.
In addition, Bright has proven her dedication to breaking down barriers for women in the industry by launching the Smart Women in Meetings Awards and Smart Woman Summit in 2016.