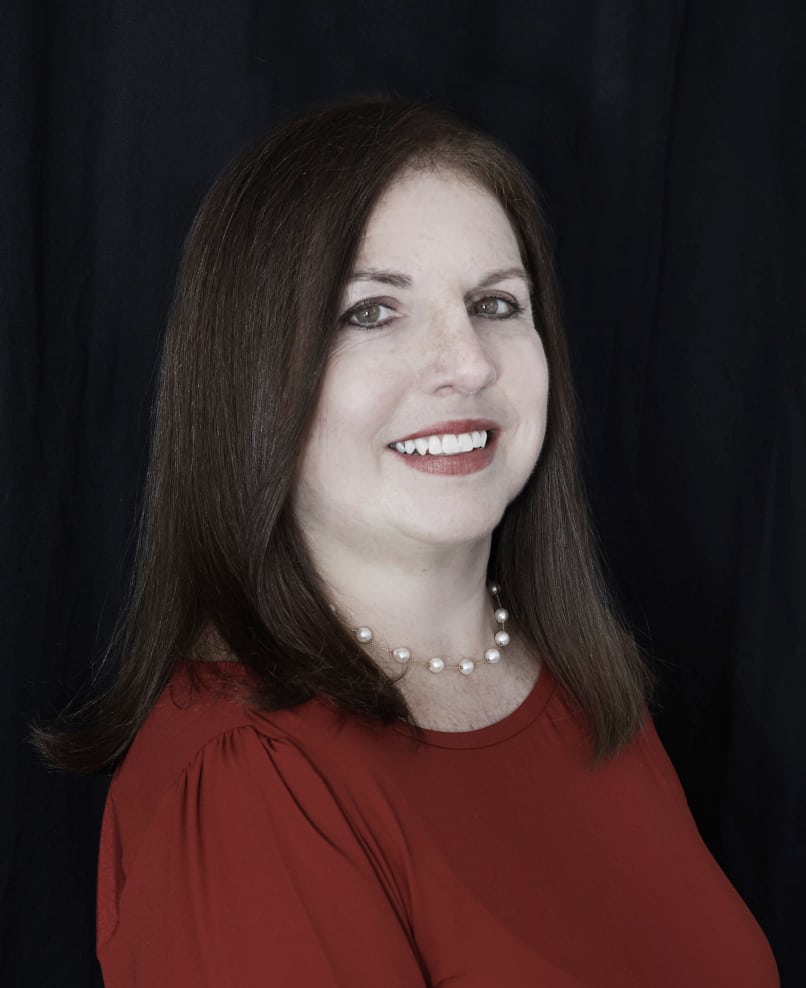 Nancy Ness
VP Marketing
Jobson Medical Information
Nancy Ness has held key positions at Jobson Medical Information for more than 25 years. In 2011, she was promoted to vice president of marketing for the subdivision Jobson Optical Group, which produces several magazines, guides, and newsletters. Among them are 20/20 Magazine, Vision Monday, and Review of Optometry.
In her role, Ness comes up with innovative marketing campaigns and live events, as well as leading all efforts related to branding. Her work has helped elevate Jobson's reputation among both readers and clients. She's a noted leader not just at Jobson but in the optical industry as a whole.
One of her most recent and creative solutions for an optometry client was a brewery tour that drew parallels between the optometric market and craft beer industry. The tour stopped in 13 cities across the United States and attracted more than 200 attendees, 96 percent of whom said the event greatly/somewhat exceeded expectations. It satisfied the client's desire to talk with prospective consumers and also proved how much Ness excels at thinking outside the box.
Before joining the marketing side of Jobson, she was the company's director of education and training in communications and services. Her promotional efforts helped re-establish Jobson's educational resources and improved sales, particularly for 20/20 Magazine's continuing education program.