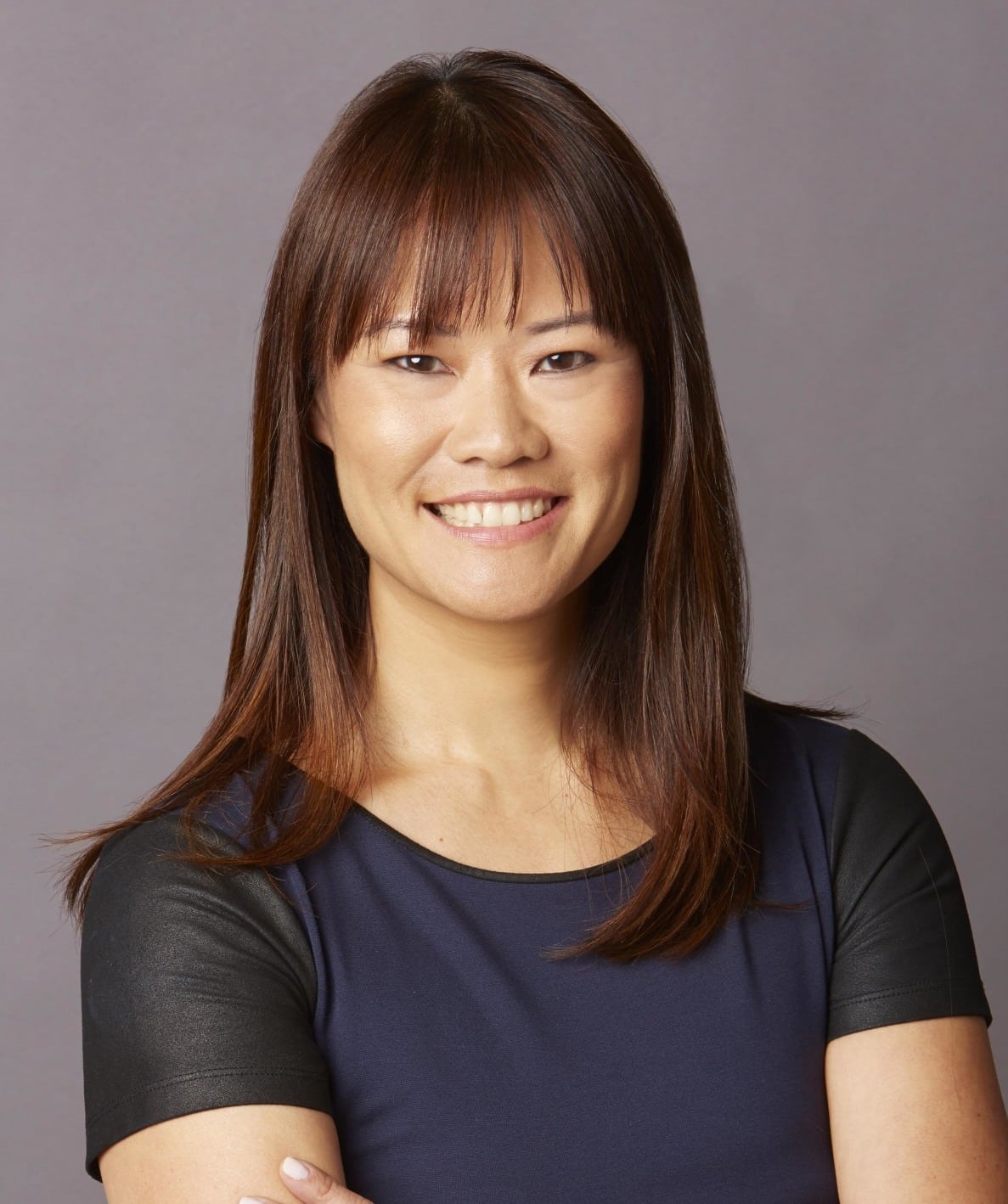 Melinda Lee
SVP and General Manager of Video
Meredith Corporation
As senior vice president and general manager of video, Melinda Lee is responsible for managing and expanding Meredith Corporation's video studios across the country. Lee joined Meredith in the summer of 2016 and has already made a significant impact.
Lee has implemented new best practices and created a work environment built on collaboration. She's developed new video products, programming and partnerships that have increased Meredith's reach among millennial women. All of these efforts have resulted in a big jump in video views, which are 142 percent higher than the six-month period before Lee arrived.
Her bold content strategy emphasizes experimentation, which keeps Meredith at the forefront of the video sphere and also helps lead to more diverse video revenue options. She has pushed investment in cutting edge video technology, allowing Meredith to quickly utilize tools such as Facebook Live, 360-degree video and virtual reality. As a true corporate visionary, Lee spots emerging trends and quickly takes them on.
Lee has also achieved cross-platform success. For example, she was behind Allrecipes' Dinner Spinner mobile app leading to a television show on the CW. The app's popularity spikes on Sundays when the show airs.
Before shaking things up at Meredith Corporation, Lee held management and content development positions at Hearst Magazines International, Getty Images, and ZenCat Entertainment.