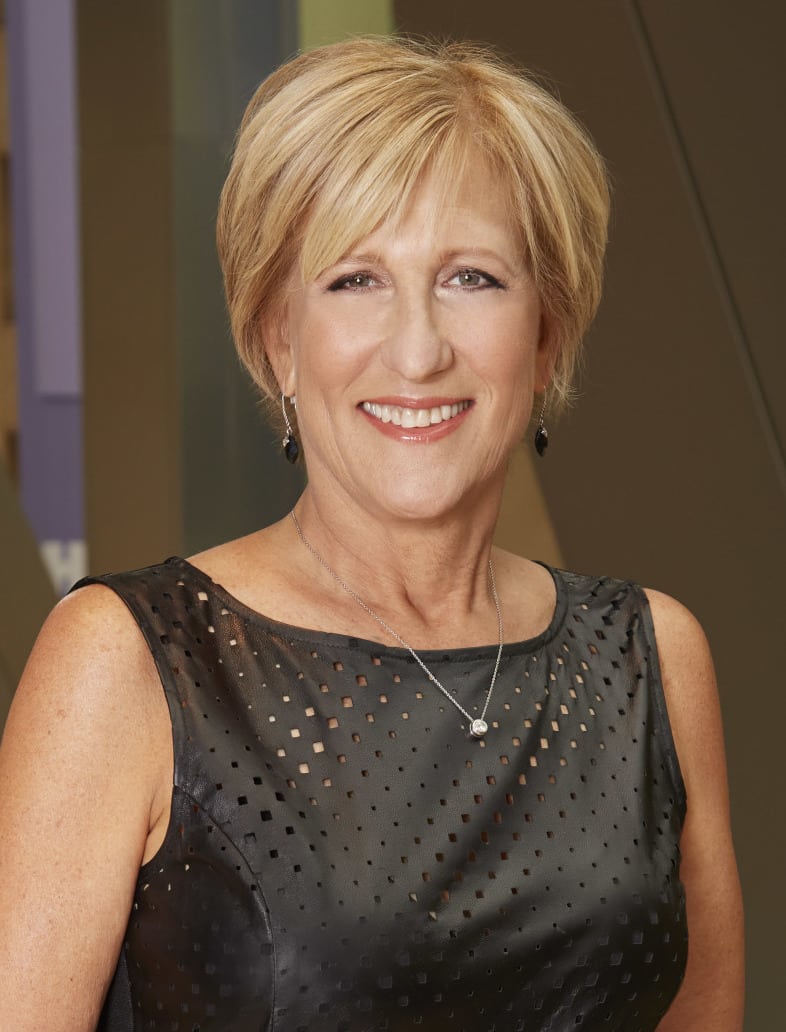 Jayne Jamison
SVP, Publisher and CRO
O, The Oprah Magazine
Jayne Jamison is the senior vice president, publisher and chief revenue officer of Hearst title O, The Oprah Magazine, where she oversees advertising, marketing and revenue strategies. Under Jamison's guidance, O, The Oprah Magazine has become an advertising powerhouse. Despite industry-wide declines in print advertising revenue, O reported a 4 percent increase from January to July 2016 and saw massive ad page gains in 2016 compared to the year prior. For example, it had a 24 percent increase in February 2016 and a 30 percent increase in July. Furthermore, O magazine projects additional growth in pages, new business, and new advertisers.
Jamison has gained a reputation for spearheading unusual, hugely successful projects at O. In 2016, the Oprah Media Group partnered with Amazon to be the exclusive retailer of Oprah's "Favorite Things" list. The initiative included print, digital and television advertisements, and it won the 2017 MPA Kelly Award for "Best Magazine Media Creative/Campaign." Another partnership, with Talbots, resulted in a creative combination of print, digital, social media, events and content creation.
Prior to joining O, The Oprah Magazine, Jamison served as vice president and publisher of Hearst's Seventeen and Redbook. Earlier in her career, she was group publisher of the Gruner + Jahr titles Parents and Child, as well as five pre- and post-natal magazines. She also published Reader's Digest Association's American Health.