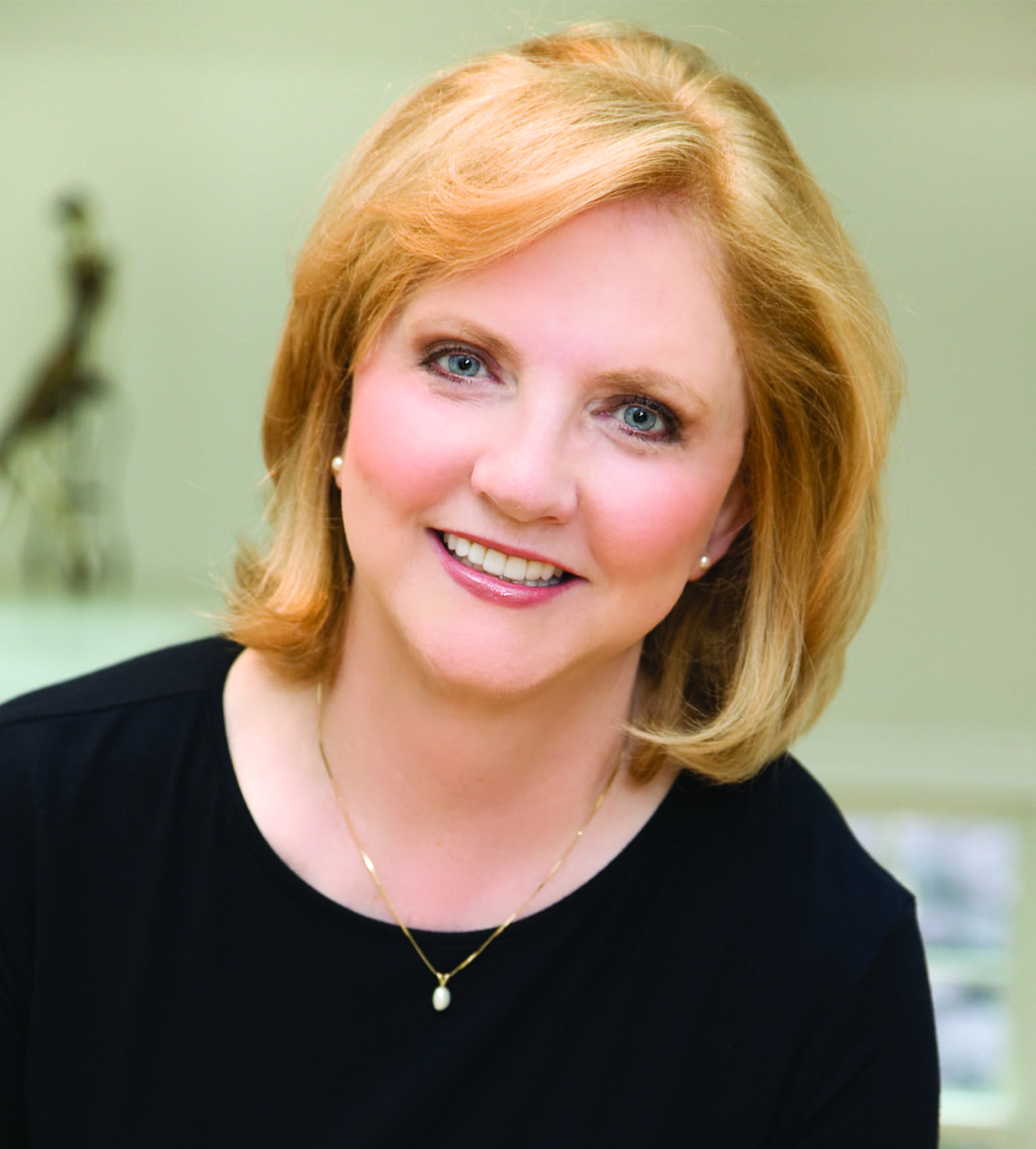 Marianne Howatson
CEO and Publication Director
C&G Media Group
Marianne Howatson is the CEO and publication director of C&G Media Group. She oversees every aspect of the regional luxury design magazines Connecticut Cottages & Gardens, Hamptons Cottages & Gardens, New York Cottages & Gardens and San Francisco Cottages & Gardens, as well as CottagesGardens.com and C&GTV.
She acquired the company in 2009, during the throes of the recession. Back then, C&G only published magazines in Connecticut and the Hamptons, and its entire staff amounted to six people in one office. Howatson has since dramatically expanded the company to 35 employees in four separate offices, plus the addition of two print magazines and a website. In 2016, C&G Media Group was recognized with a slew of awards, including two Folio: Eddie & Ozzie Awards and "Outstanding Media" from the International Furnishings & Design Association Circle of Excellence Awards. In addition to all of her editorial accomplishments, Howatson has grown C&G Media Group financially by more than 300 percent.
Before C&G, Howatson was already a veteran of the media industry, publishing titles such as Travel + Leisure and SELF Magazine. She was the first female publisher at Condé Nast and American Express Publishing. Later, as group publisher at Gruner + Jahr USA, a subsidiary of Bertelsmann, she oversaw the growth of Parents, YM, Expecting, Baby Care and the Ser Padres group of Spanish-language publications.