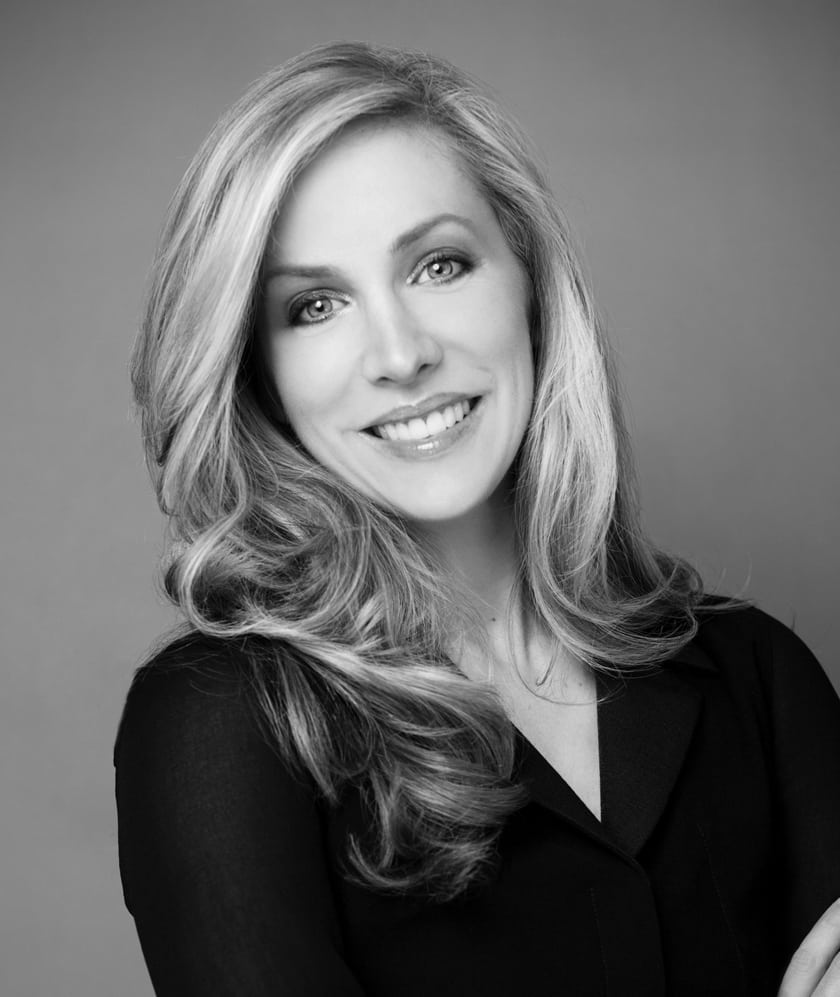 Laura Frerer-Schmidt
SVP and Managing Director
Women's Health
As senior vice president and managing director of Rodale title Women's Health, Laura Frerer-Schmidt has accomplished the seemingly impossible: Women's Health's advertising revenue for digital and print have both gone up every year for the past five years.
Frerer-Schmidt has grown the brand's digital revenue from 5 percent to 33 percent of its total revenue without sacrificing print. Meanwhile, Women's Health's digital audience has grown 200 percent. Such success stems from Frerer-Schmidt's focus on social, digital and print, and believing that growing each format helps attract audience—and revenue—to each area. Evidence? In 2016, Women's Health nabbed a $800,000 deal with Colgate, which chose the brand for its leverage of multiple platforms.
Women's Health also became a socially-led brand under Frerer-Schmidt's direction, with 16 million engaged followers. This mentality extends to sales and sees results. For example, Women's Health created a Facebook Live workout video, which not only effectively promoted Reebok, but also resonated with fans. More than 400,000 people viewed it in total, with 40,000 tuned in live as it streamed.
Prior to joining Women's Health in 2011, Frerer-Schmidt spent more than a decade in different advertising and publishing roles at Condé Nast titles, including SELF Magazine, Teen Vogue, Vogue, and W Magazine.