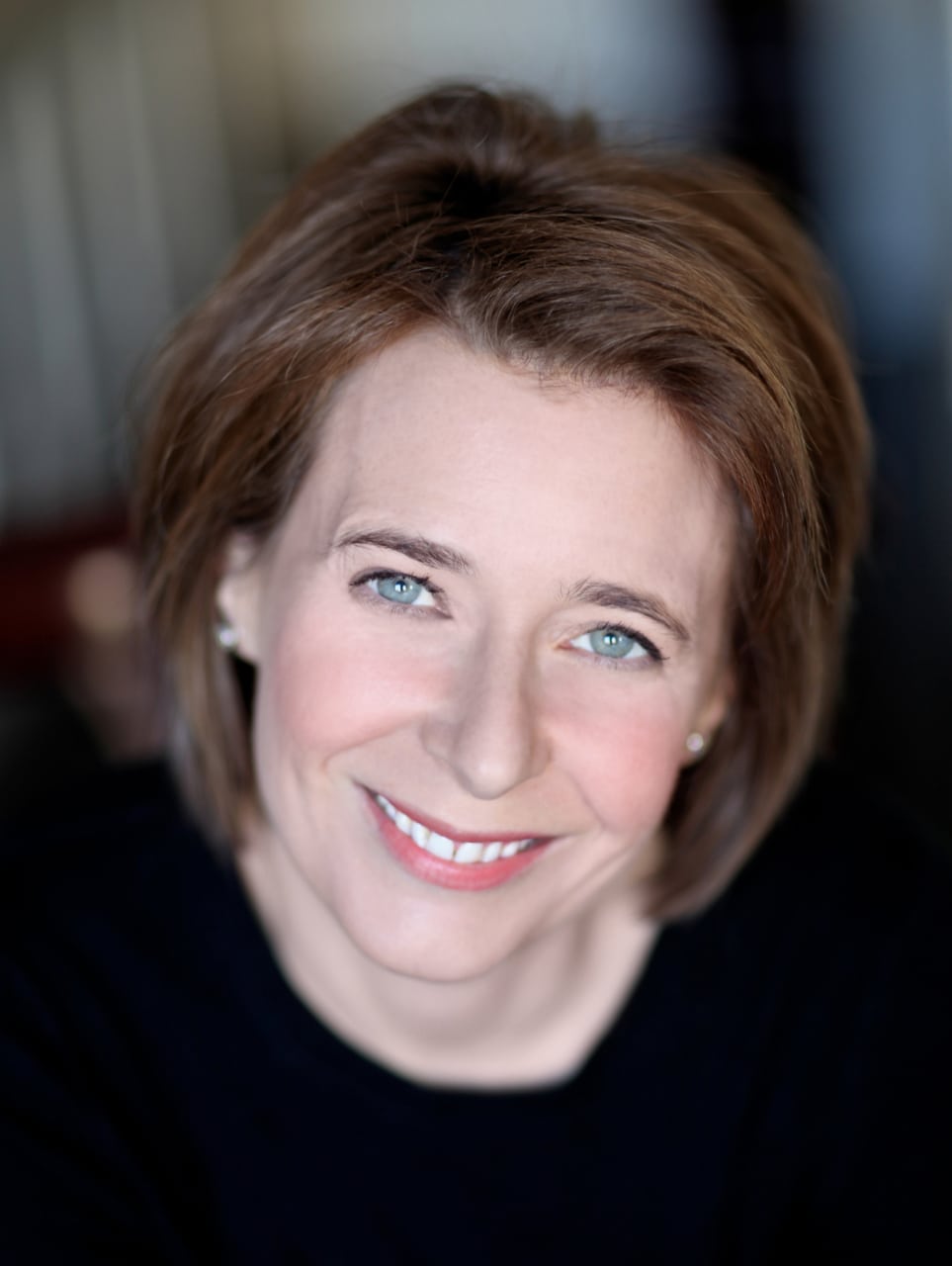 Christy Tanner
SVP and General Manager
CBS News Digital, CBS Interactive
Christy Tanner led CBS News Digital to a record-breaking year in 2016. As the senior vice president and general manager, Tanner helped spearhead new content initiatives, platform launches and creative partnerships that garnered industry acclaim.
Under Tanner's direction, CBS News launched apps on Playstation 4 and Playstation 3 and became the first to offer free 24/7 digital streaming news on Xbox 360. The company launched a new app on Apple TV, Amazon Fire TV and Android TV, some of which offered 360-degree video and an unprecedented level of interactivity. A true corporate visionary, Tanner is ahead of the rest of the industry in giving audiences premium ways to experience live news.
Her strategies around the 2016 Presidential Election both enhanced coverage and drove new audiences to CBS News. The company partnered with Twitter for live coverage of the Democratic and Republican National Conventions, making CBS a top source of news for social media users. CBS News shattered viewership records with 14 million streams from both conventions. Furthermore, Q4 2016 was the company's strongest quarter on record with 90.3 million streams—50 percent more than that year's third quarter and 175 percent higher than Q4 of 2015. Overall, Tanner led CBS News to more than 200 percent growth in 2016 alone.