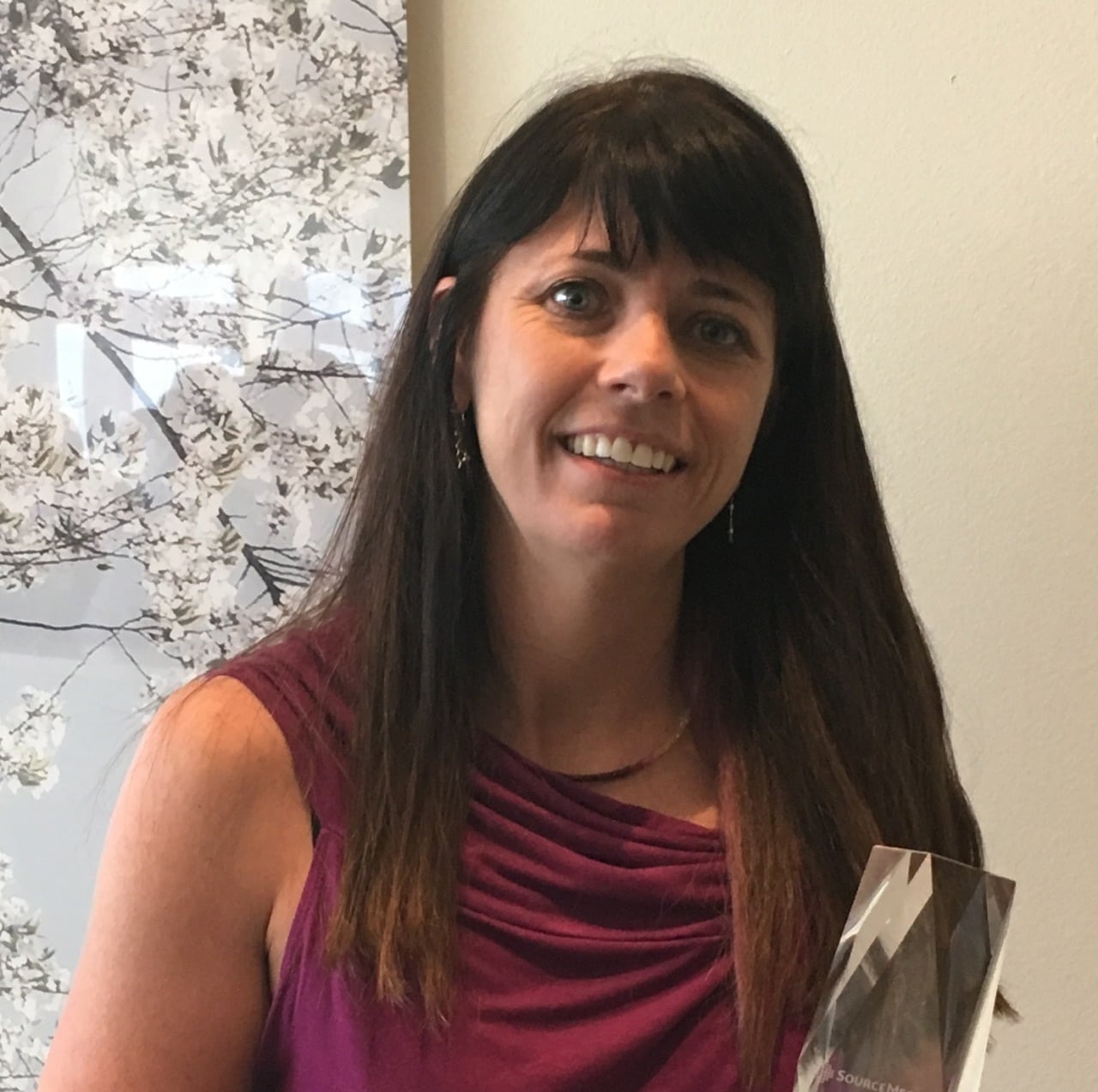 Rebecca Sausner
VP Content and Strategy for Events
SourceMedia
As the vice president of content and marketing strategy for SourceMedia's events business, Rebecca Sausner supervises a team responsible for more than 50 live events every year. Not only does she conceive of and launch new events every year but she also manages the content and marketing side as well.
In the past three years, Sausner introduced and executed 10 new events that brought in more than $4 million in revenue and drew more than 5,000 attendees. She investigates upcoming trends and turns them into successful events, which involves constantly staying on top of the areas of financial services, professional services, healthcare and technology. Her foresight also results in utilizing new technological tools, such as event apps, live streaming, gamification, awards programs, and the latest in event registration and networking.
Sausner was the mastermind behind Dig|In, the first digital insurance conference in the country. It launched in 2016, focusing on the rapid and technology-driven changes to the insurance market, and drew 500 attendees and 80 speakers. Sausner is also skilled at growing events. In 2015, she launched n|Vest, a conference focused on wealth management and technology. For its second year, she doubled it in size.
Her visionary status is surely aided by her background in journalism, where she spent years covering finance and technology. Most recently, she was editor-in-chief of Thomson Media magazine Bank Technology News.