Folio:'s annual Top Women in Media Awards were created to celebrate, inspire and bring together the women who make magazine media such a dynamic industry. Each of our honorees have made a lasting impact on their brands, organizations and markets, carving out leadership roles that keep our industry moving forward.
Corporate Visionaries are the individuals who are charting a new course for their organizations. Women who bring the strategy and put it into action. The honorees are…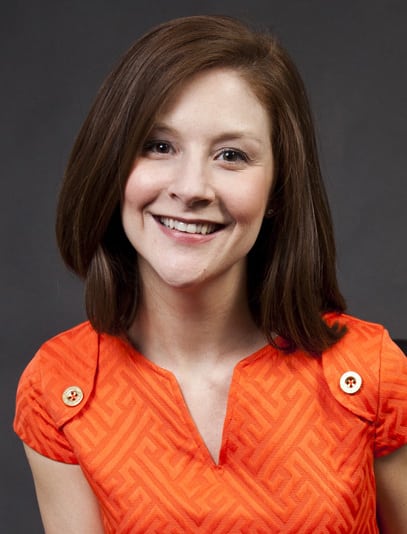 Logan Aguirre
President
Whitaker Publishing and 417 Magazine
Logan Aguirre is the president of Whitaker Publishing, a multi-media company in Southwest Missouri. Aguirre is responsible for the strategic direction, brand management and growth of titles including 417 Magazine, the company's flagship monthly lifestyle magazine with more than 125,000 readers, as well as the quarterly 417 Home and the bi-annual Bride. Her vision led to enormous organic growth of the 417 brand over the past two years. She oversaw the addition of a custom events planning division, a bi-monthly business magazine called Biz 417, a custom publishing department, an online ticketing platform and 11 new e-newsletters. In the midst of all of these changes, she focused on keeping office morale high and creating an innovative company culture based on interdependent autonomy.
Clearly, her hard work has already paid off. Whitaker Publishing sold out of its entire Biz 417 inventory in its first year, and won a variety of industry awards. From 2015 to 2016, Whitaker Publishing's profits doubled, and Aguirre also orchestrated doubling the size of the company's workforce.