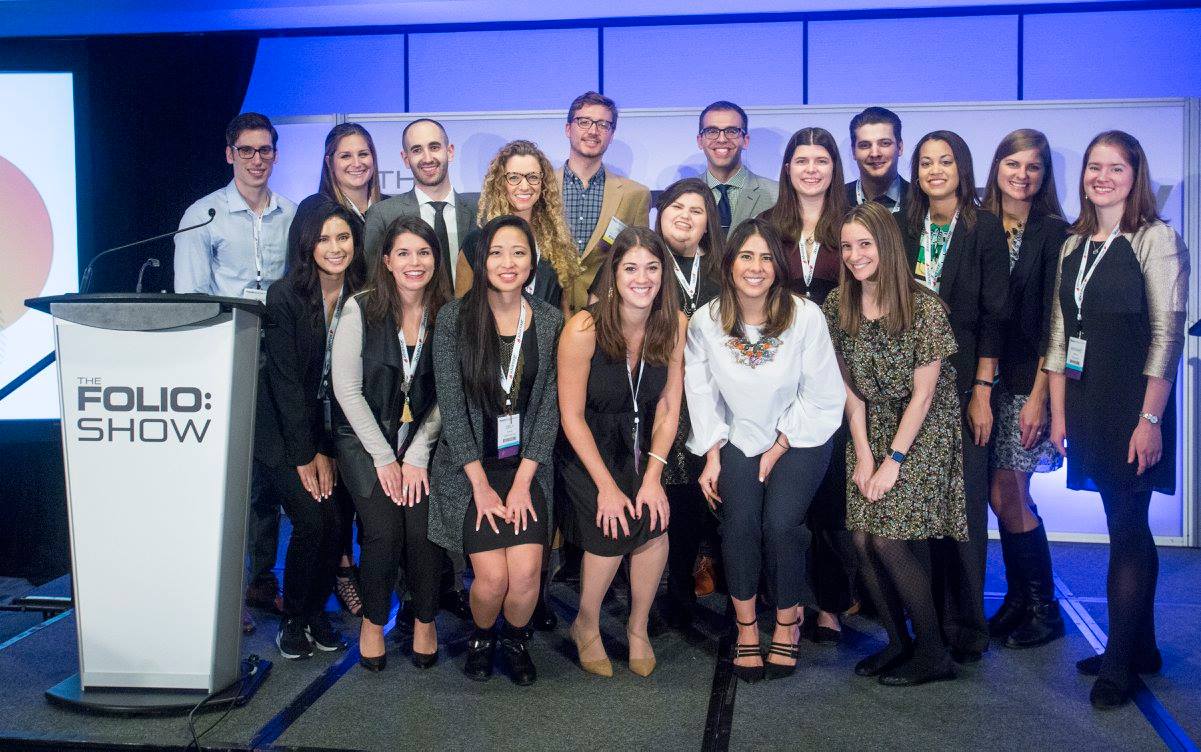 ---
On Tuesday, November 1st, Folio: saluted the brightest individuals under the age of 30 who are executing on some of our industry's most innovative ideas at our annual Folio: 30 Under 30 Awards Luncheon.
These young professionals have had a major impact on their company or the industry at large, and they come from throughout the industry. Some of these rising stars have moved the needle on the digital side — others are ace reporters, marketers, editors, and designers. It's truly a dynamic group that Folio: is honored to recognize and eager to see excel for years to come.
Click through the slide show to read about this year's 30 Under 30.