Despite the winter weather, the American Society of Magazine Editors hosted a packed ballroom for the 2015 Ellies at the New York Marriott Marquis Monday night.
ABC's "World News Tonight" anchor David Muir hosted this year's event, handing out 24 National Magazine Awards to winners in categories ranging from fiction to photography. David addressed the room full of magazine professionals as "creative forces" that he's looked up to in the industry for years.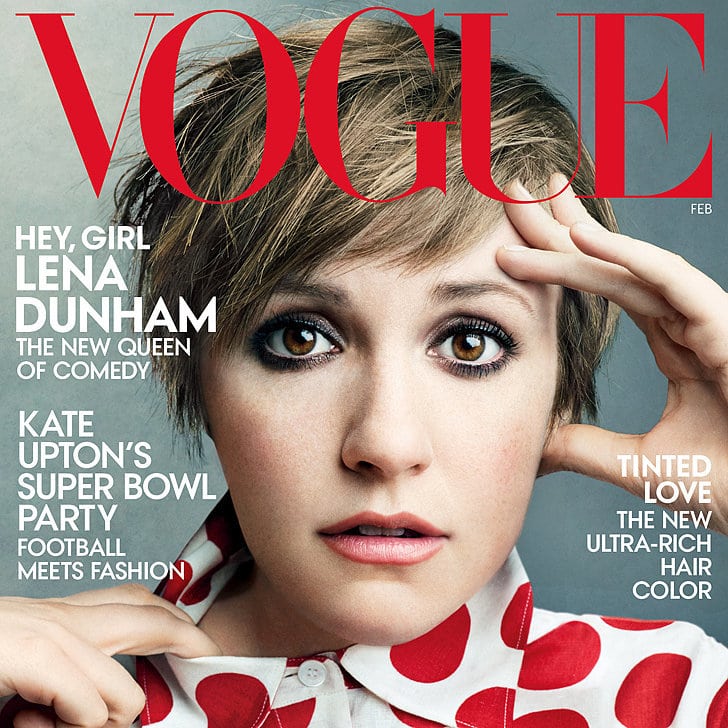 Vogue took home Magazine of the Year honors, beating out Better Homes & Gardens, Cosmopolitan, The Hollywood Reporter and New York.
The top honor–first awarded to Glamour in 2009–recognizes overall excellence on multiple platforms: print, digital and branded content and services that include conferences and events.
It's just the fourth Ellie received by Anna Wintour, Vogue's editor-in-chief, in her distinguished career.
Meanwhile, Nautilus was the first publication to win two awards in their first year of eligibility, taking home trophies in the Literature, Science and Politics Magazine category and another for their website. New York and The New Yorker also stood out, taking home three awards apiece.
In a sobering introduction by TIME director of photography and visual enterprise, Kira Pollack, the creative excellence award was presented to James Nachtwey, a war photographer. Nachtwey received a standing ovation and delivered a moving acceptance speech, reminding the crowd: "We're the point people, the first link with reality in a collaborative, journalistic chain."