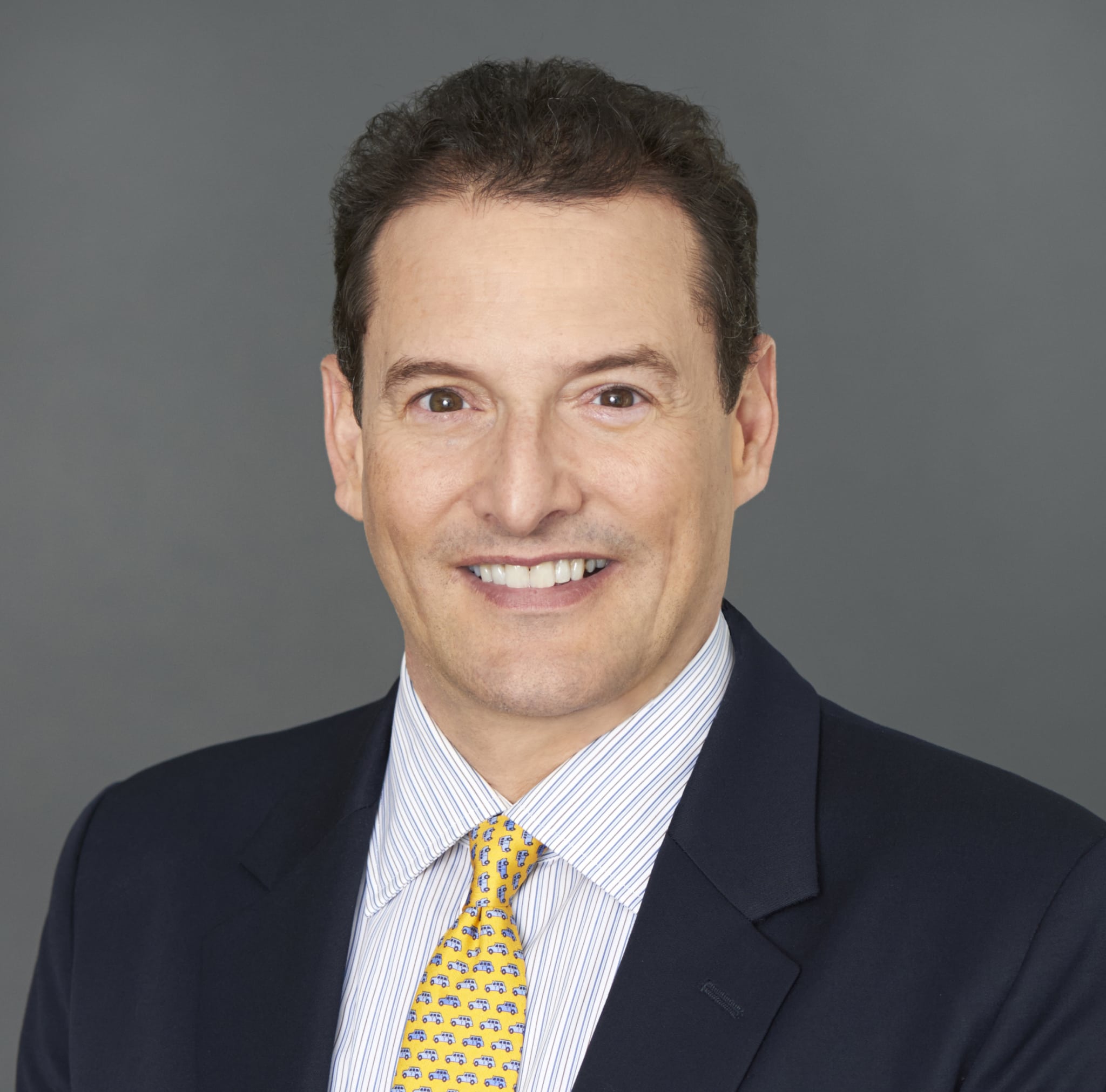 Rich Battista
EVP & President
People and Entertainment Weekly
In March, Rich Battista was named the executive VP of Time Inc. and president of People and Entertainment Weekly. Battista, a 25-year veteran of the entertainment and media industry, joined Time Inc. from his previous role as CEO of Mandalay Sports Media. His duties in his new post include full operational oversight of growing the brands' core businesses, as well as extending their print and digital properties across media platforms.

Best Advice: Talk Less, Listen More.