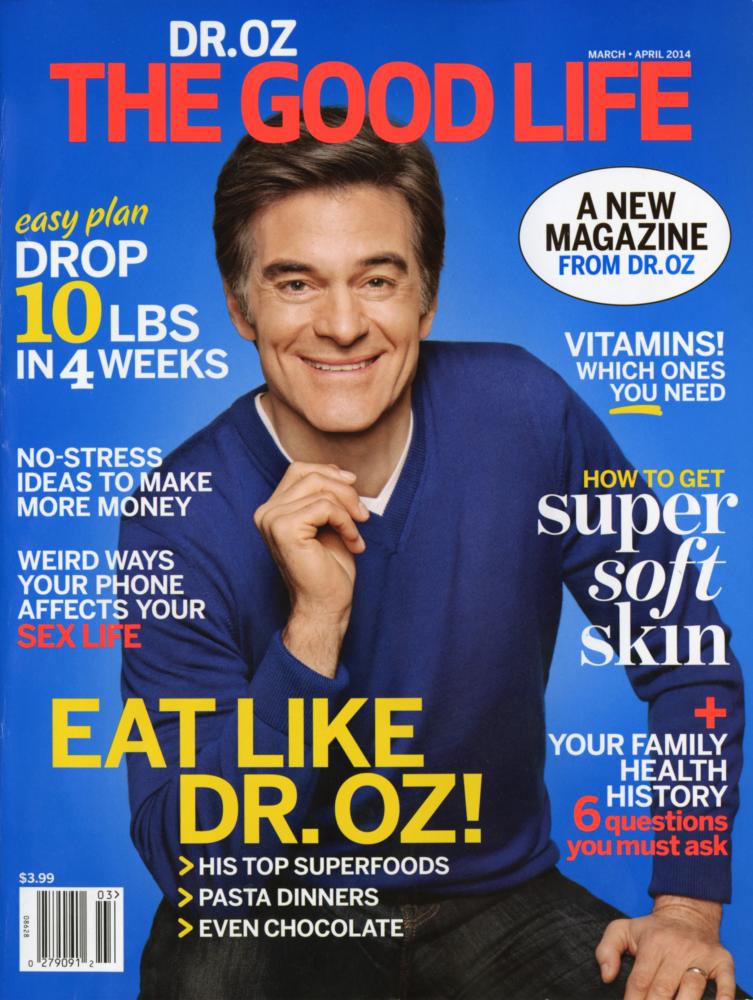 Mediafinder has released its first quarter report on magazine launches and closures. This year is shaping up better than the previous year, as 45 print magazines launched in 2014 verses 27 in 2013.
There is some bad news, however. Closures this year outpaced 2013, with 14 versus 9. Still, that equals a two-year net market gain of 48 new (or revived) titles in Q1.
Breaking it down further, 36 of the launches this year are consumer-facing titles and 9 are in the b-to-b space. But all 14 closures this year are consumer titles.
In 2009 there was a net market loss of more than 120 titles over the entire year, and things looked bleak. However, the industry is clearly rebounding–with stable net gains since 2010.