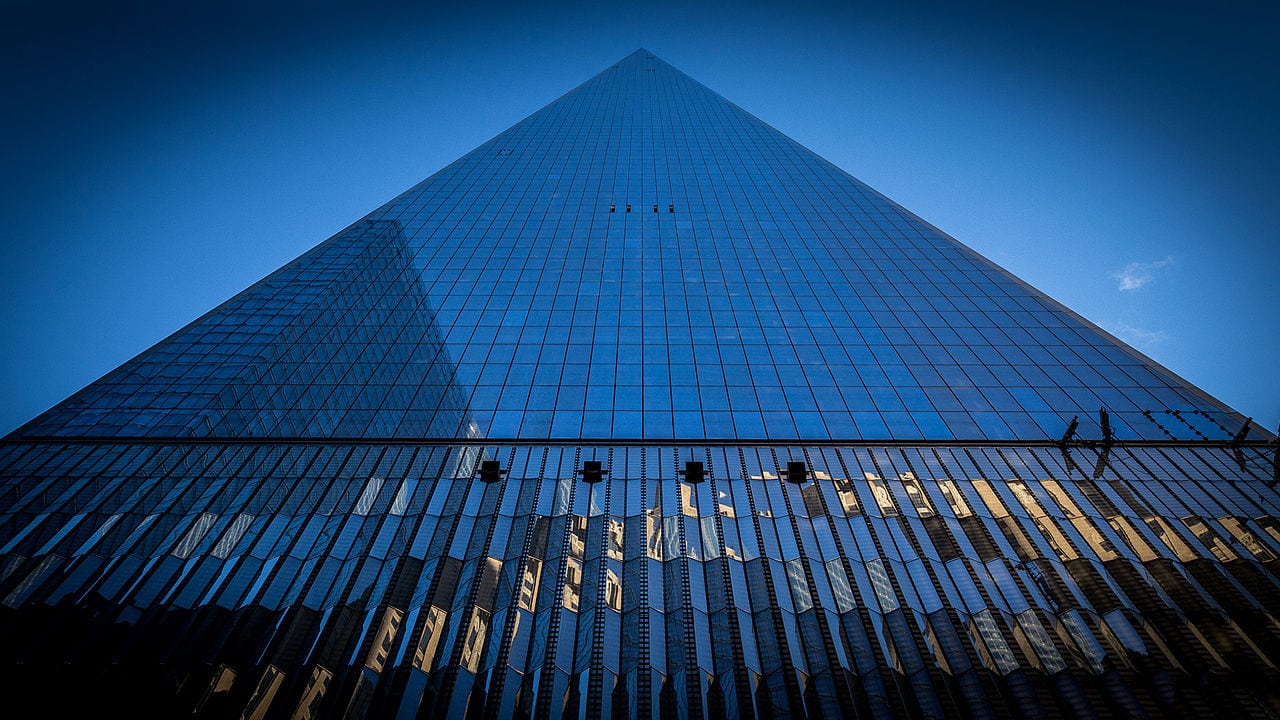 ---
Samantha Barry and Radhika Jones, newly minted editors-in-chief of Glamour and Vanity Fair, respectively, made their presence felt at Condé Nast this week by dismissing a number of print-side staffers at the two magazines, according to multiple reports.
"Vanity Fair and Glamour are taking the first steps in reshaping their teams to reflect the new editorial directions of the brands—with new additions and initiatives to be announced shortly," read a company statement provided by a spokesman. "The priority for each is to create quality and provocative content across all platforms equally, embracing the next generation of readers and viewers."
About 15 staffers were let go at Vanity Fair, reports The Hollywood Reporter, including managing editor Chris Garrett, features editor Jane Sarkin, and deputy editors Aimee Bell and Dana Brown.
Meanwhile, Keith Kelly adds that "about five" staffers were let go from Glamour, including creative director Paul Ritter.
Both newcomers to Condé Nast, Jones and Barry each took on their new roles within the last two months, and both appointments ended months of widespread speculation—partially due to the stature and longevity of their predecessors. Jones replaced Graydon Carter, whose tenure atop Vanity Fair's masthead lasted 25 years. Barry succeeded former Glamour editor-in-chief Cindi Leive, who had held that role for 16 years.