What's a Magazine 'VIP' Anyway?

And why do they always get the cool covers?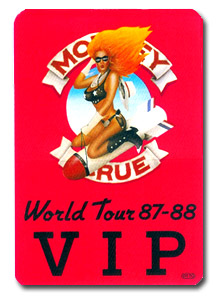 Harper's Bazaar recently embedded 5,000 copies of its December issue cover with "Swarovski crystal elements"—258 of them, to be exact, hand-affixed by Swarovski—and sent them to VIPs in the fashion, beauty and media industries, including, naturally, me.
A week ago, 10,000 copies of New York's December 10 issue were printed with a four-page cover wrap advertising the New Museum—using part of the magazine's logo in its design. The special copies were mailed to a select list of the city's "culturati," Andrew Essex, CEO of Droga5, the ad agency behind the promotion, told Jeff Bercovici at Portfolio. "So if you don't get a copy, you're not somebody."
The blinging, er, blurring of ASME's church-state guidelines aside, why do magazines print special "VIP" issues, anyway? And why do the VIPs get all the cool ones?
There's a reason, of course: advertisers. In this case, I'm guessing that both the New Museum and Swarvoski wanted to reach these so-called VIPs, and do so in a way that was eye-catching. But what about the subscribers of the magazine? Are they not Very Important People too?
The answer, apparently, is simple: No.
Meet the Author
---